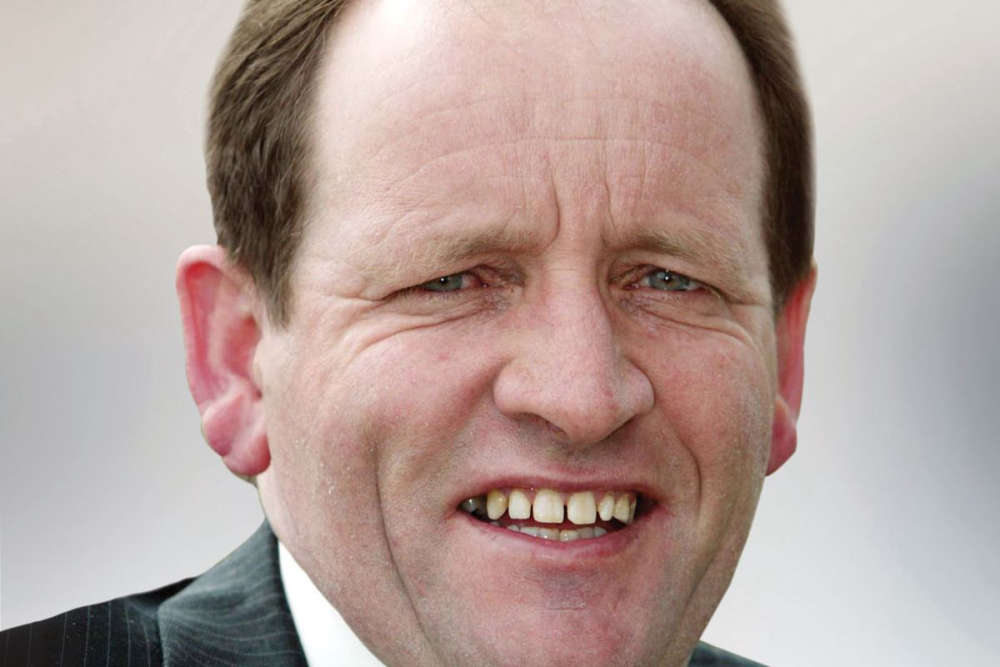 Photo Credit: Finegael.ie
Under the scheme, people can buy a site to build their own home from the local authority for €30,000 cheaper.
A midlands councillor says he had to count to five as he was so angry after learning Laois County Council has no locations in Portlaoise for the Ready to Build Scheme.
Under the initiative, people can buy a site, that has the necessary infrastructure like electricity, water and wastewater, from a local authority to build your own home, which reduces the cost by up to €30,000.
Fine Gael's Willie Aird questioned why the housing section only has plans for sites in Newtown Doonane, Durrow and Castletown.
Chief executive John Mulholland said the council would look at drawing up the guts of a plan that would identify service sites around the county.