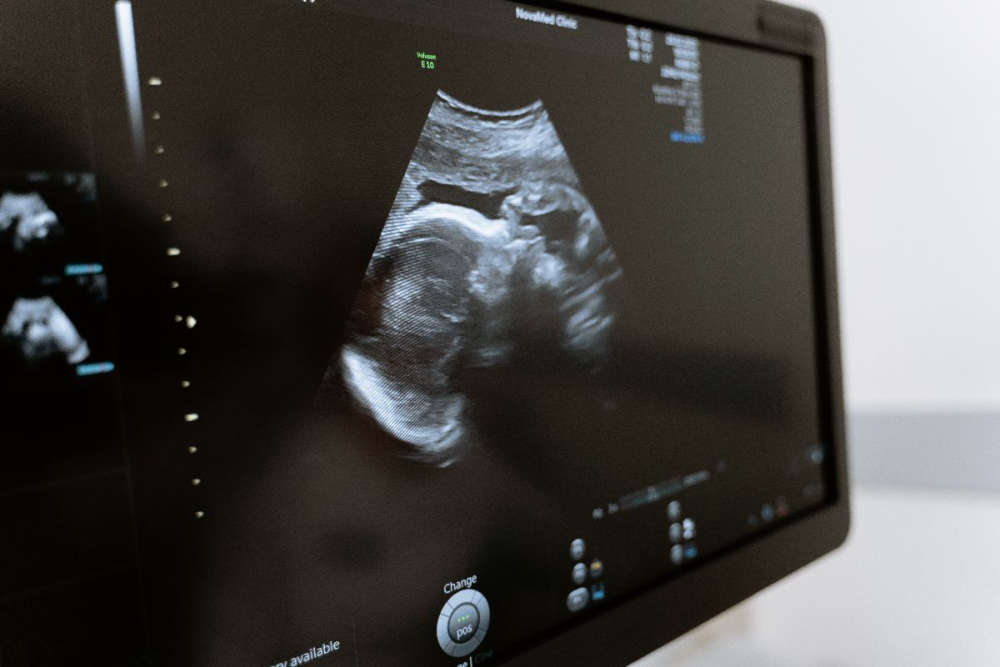 Allowances available to female TDs and senators will now be provisioned for councillors.
The Cabinet is set to approve a draft scheme to grant maternity leave to councillors.
It's currently unavailable, as councillors are deemed 'office-holders' and not 'employees'.
The new scheme is due to offer the choice to appoint a temporary substitute in the place of a councillor, if they choose to take maternity or illness-related leave.
Laois Fine Gael councillor Thomasina Connell - who's expecting her first child - could be one of the first to benefit from the changes.
An allowance for administrative support, similar to that available to female TDs and senators, is also set to be introduced.