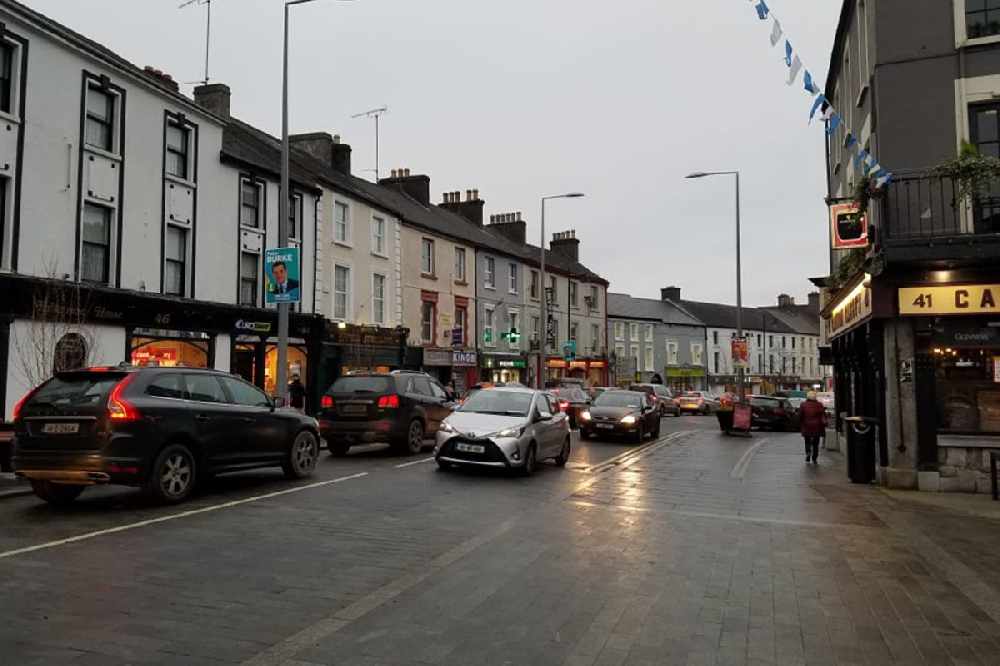 New lights were installed as part of the town enhancement works.
Westmeath County Council are working on a number of suggestions made by public representatives to allieviate the ongoing traffic issues in Mullingar.
Local Councillors identified a number of pinch points at the monthly MD meeting - where the problem is now a permanent fixture on the agenda.
In the build up to Christmas the newly installed lights were set to constant flashing amber which seemed to ease the congestion.
Independent Cllr Mick Dollard says this wasn't viable as a long term solution: