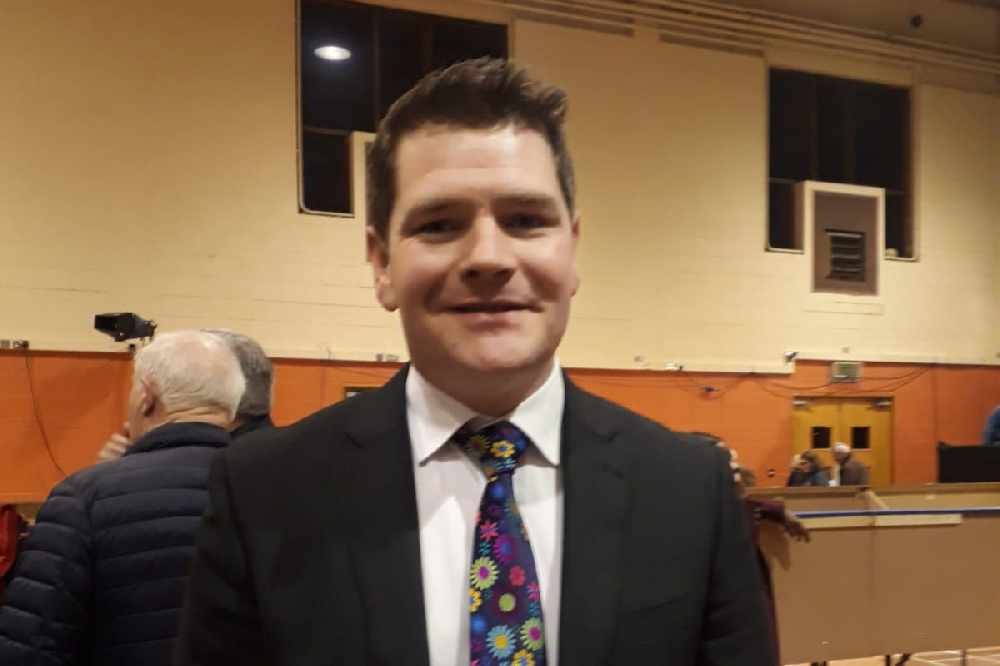 That's the view of the Minister of State Peter Burke.
Minister of State for Housing believes it's impossible to keep COVID-19 out of key public services, when the virus continues to increase in the community.
It follows news from the HSE that a number of patients on a ward in Mullingar Regional Hospital have tested positive for Covid-19.
Staff that have initially been identified as close contacts are now self isolating.
The ward in question is now closed to new admissions, discharges and transfers out however patients currently receiving treatment there will remain.
Longford Westmeath TD Peter Burke says the outbreak highlights the challenge we face and is urging the public to reduce their social contacts: