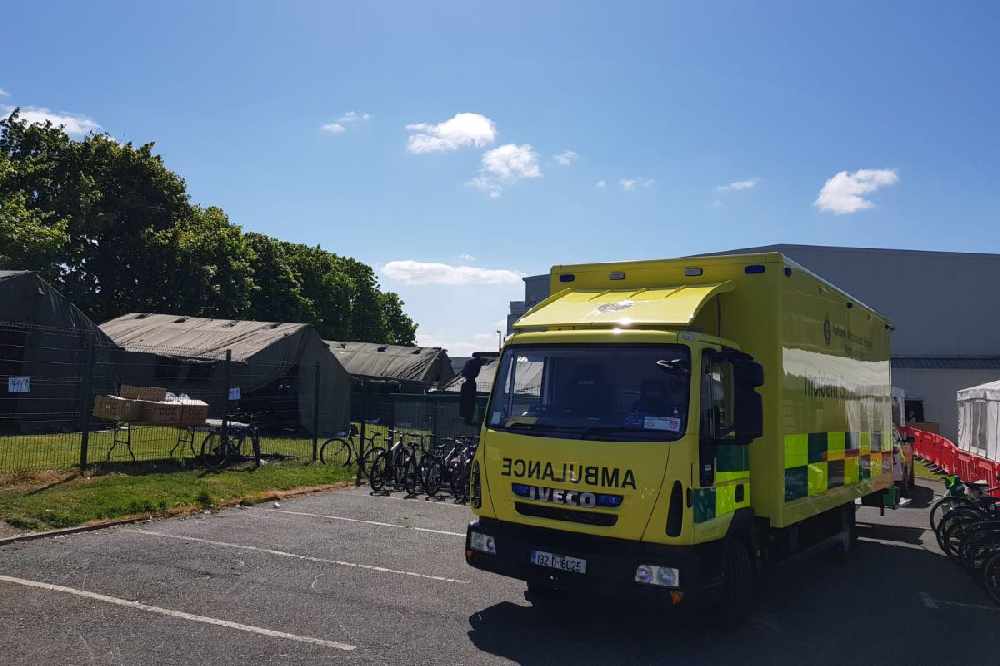 Last week, the issue of health and safety at meat factories was discussed in the dail.
The workers at a meat processing plant in the Midlands are being tested for Covid-19 this afternoon.
Testing of staff at the Rosderra Irish Meats facility in Edenderry is being carried out by the ambulance service and public health officials.
The company released a statement last week following an alleged outbreak among 140 workers at their plant in Roscrea.
Issues around potential health and safety risks at meat factories was raised to Agriculture Minister Michael Creed by numerous TD's in the Dail.
Midlands 103 Coronavirus Blog: Some Non-Emergency Surgeries Can Resume https://t.co/xphBl5N0EN

— Midlands103 (@Midlands103) May 11, 2020