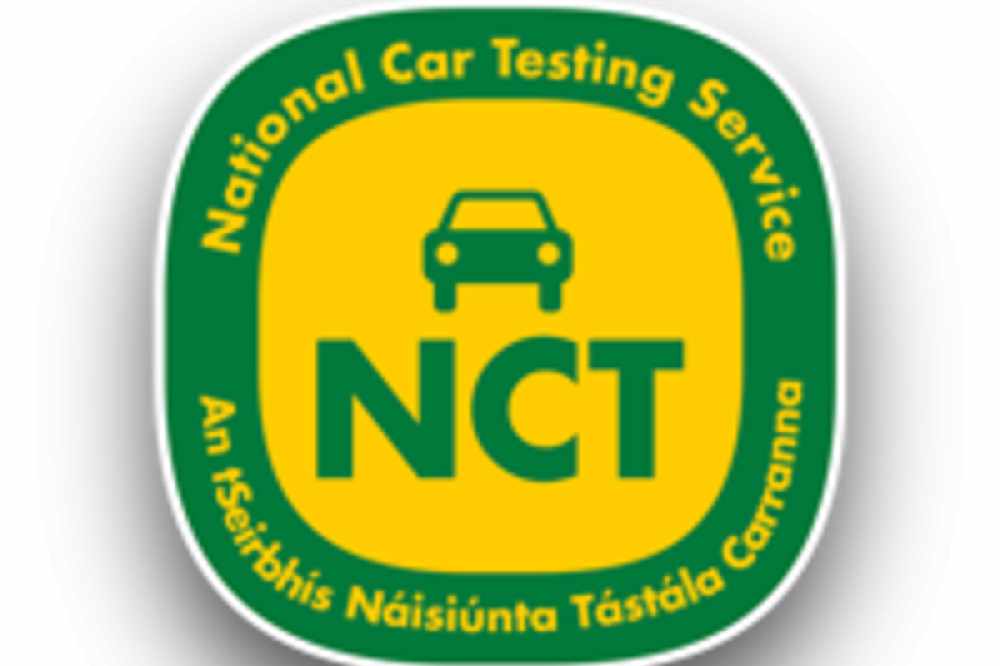 There's a failure rate of around 47% at the moment.
Covid cars and absenteeism due to the latest wave of the virus is being blamed for a backlog at NCT centres.
The number of vehicles left idle during the pandemic is partly to blame for an abnormally high failure rate of 47%, according to motoring journalist Bob Flavin.
Latest figures show 36,000 tests were cancelled in January and February, with roughly a third postponed by the centre themselves.
The Portlaoise Petrol Head has some advice for those looking to book a test:
Catherine from Roscommon says the next available date for a test is two weeks after her NCT expires and she's nervous about driving without the proper paperwork: