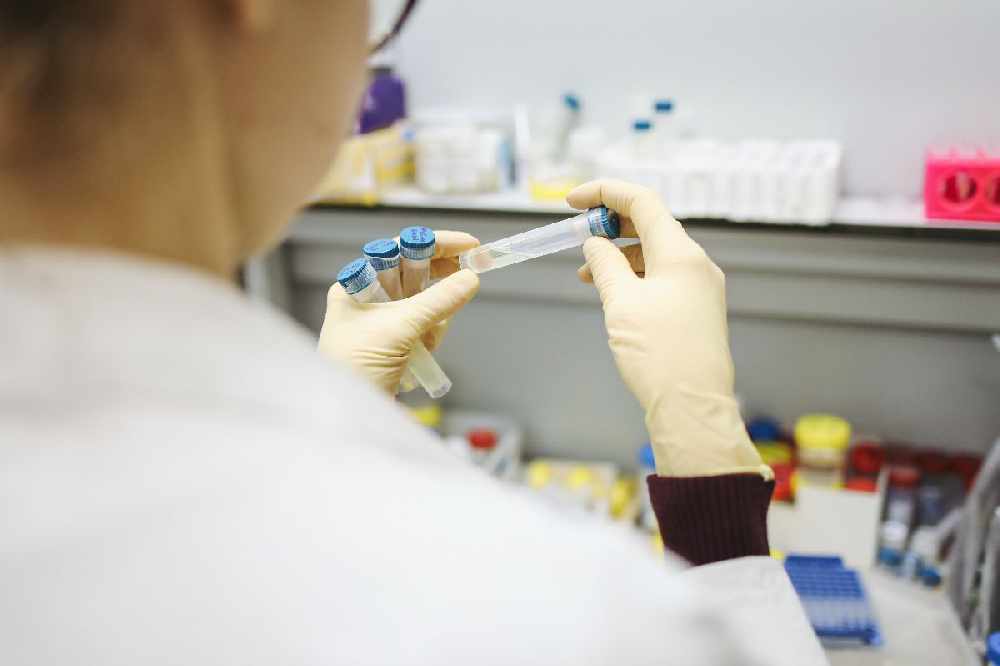 New public health advice has come from the HSE.

After three years, Covid-19 community testing centres in the midlands are shutting down today.
It's part of new public health advice from the HSE, which adds people no longer need to test themselves if they provide symptoms, unless they're in a high-risk group.
Instead people should stay at home if they feel unwell.
Professor in Biochemistry at Trinity College Dublin, Luke O'Neill, says it's the right move: