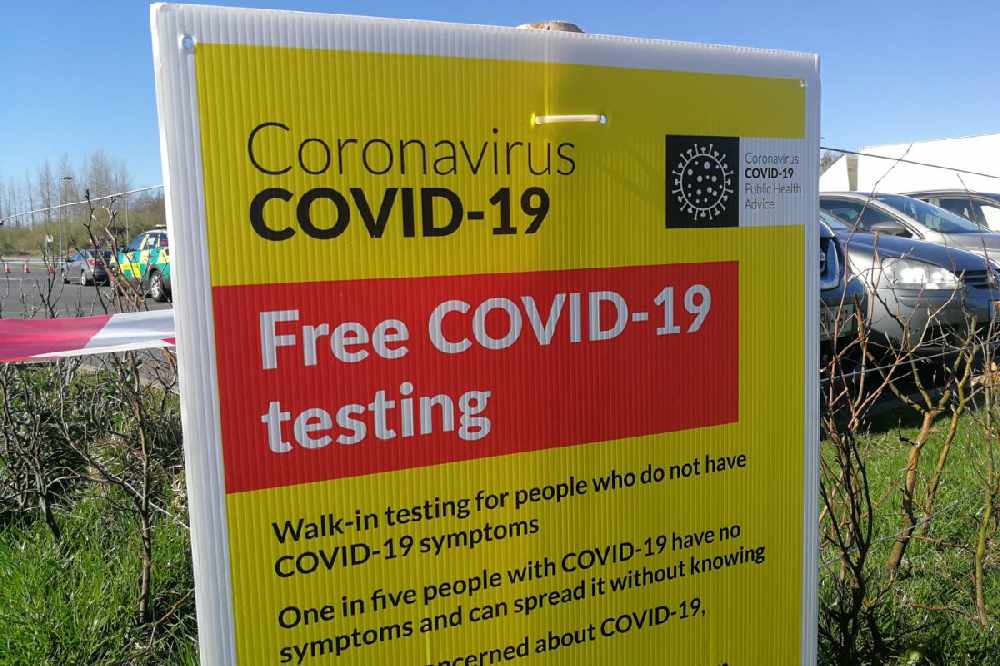 The HSE is investigating a possible outbreak of the Delta variant in Athlone.
Testing is continuing in Athlone, following a potential outbreak of the Delta variant.
A temporary testing unit was set up at the former St. Aloysuis College on Deerpark Road (N37 RR 60) on June 24th, after a number of people contracted covid while socialising on the west side of the town.
That centre is reopening this morning and will remain in operation every Tuesday and Friday until July 23rd.
Anyone who thinks they might have been exposed to the virus is encouraged to attend, any time between 10am and 4pm.