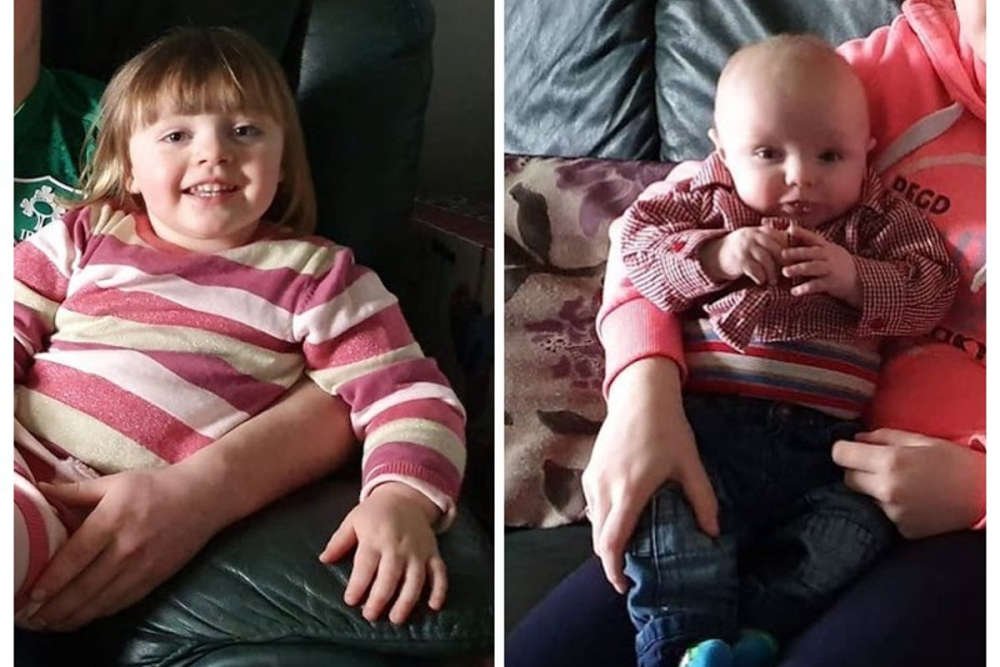 Thelma and Michael Egan died in the incident in Multyfarnham on Friday afternoon.
The Garda commissioner says a criminal investigation is under way into the circumstances surrounding the deaths of two children in a car fire in Co Westmeath last Friday.
5-year-old Thelma Egar and her brother, two-year-old Michael died in the fire.
Their mother, Lynn, remains in hospital.
She is in a stable condition and is expected to survive.
Multyfarham priest John O'Brien, says the rural area has been left numbed by what happened: