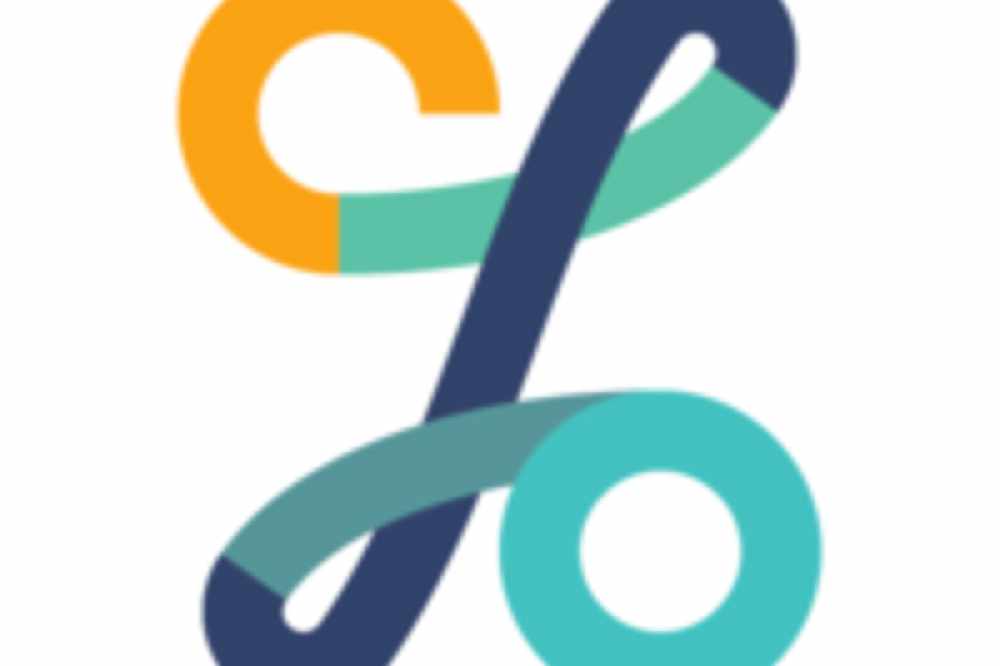 They say important data still needs to be collected.
The Central Statistics Office is urging the public to continue partaking in their survey's following a drop in respondents.
The body has adapted how it collects data to follow covid-19 restrictions, moving from a door to door model to over the phone.
It's led to concerns that a smaller pool of responses might skew the findings.
CSO Field-Staff co-ordinator Deirdre Judge says the work being done is of great importance: