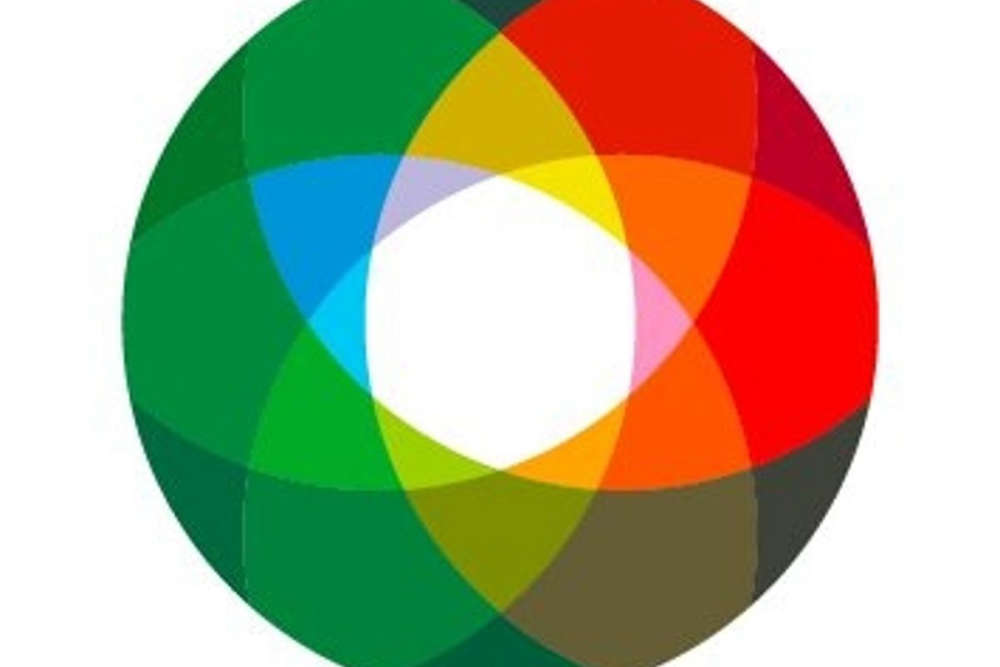 Photo Credit: Culture Night Facebook
The big night is on Friday.
The best of the arts will be celebrated around the midlands this weekend.
Culture Night begins Friday and aims to make the arts more accessible to everyone.
There will be free cultural offerings available such as exhibitions, performances, workshops, concerts and drama.
Communications and engagement coordinator with the Westmeath Arts Office, Laura McCormack says it's a night to show everything that the arts has to offer: