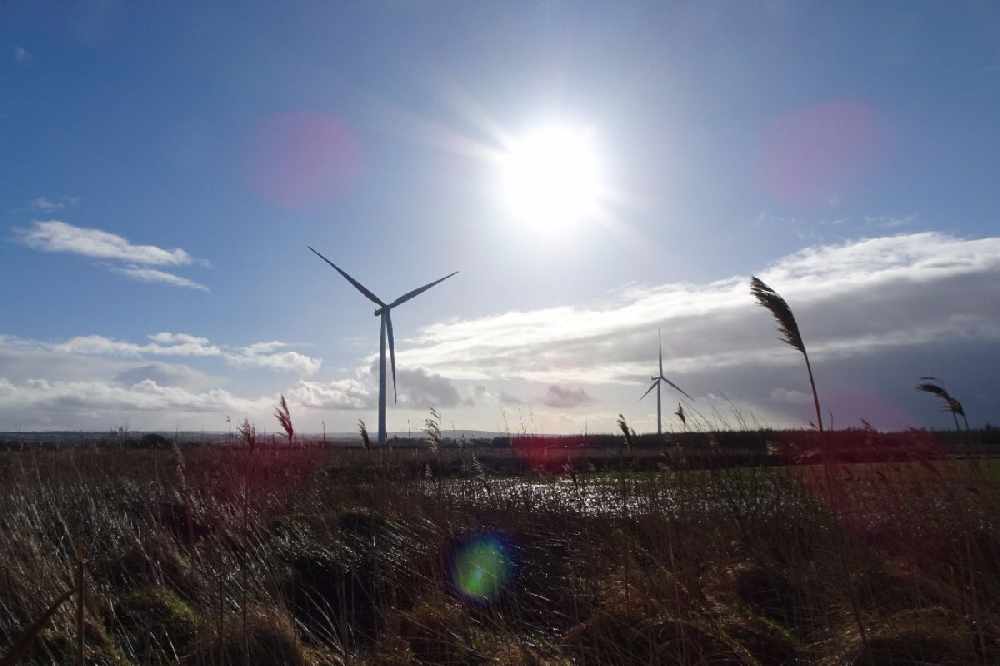 One Westmeath councillor says profits currently end up abroad.
The current windfarm model isn't benefitting the country because profits are going abroad.
That's the view of Westmeath councillor Denis Leonard, who is calling for further controls on the size and scope of projects.
He says it's important that windfarms are erected for energy sustainability reasons not to please developers.
The Labour rep wants the increased measures to be reflected in every county development plan: