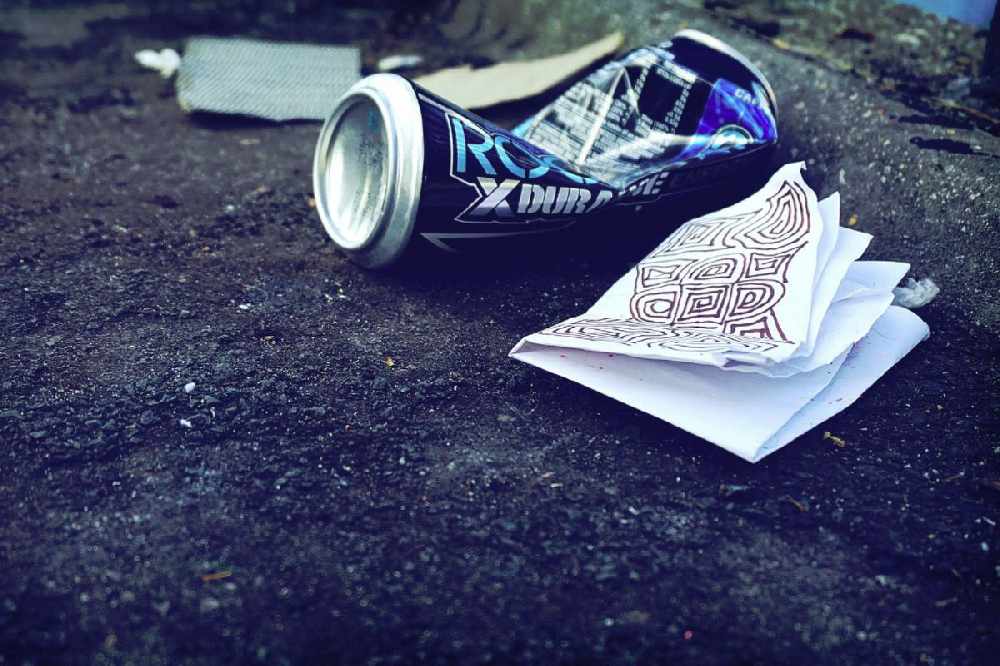 A midlands development group is giving this warning.
The chairperson of an Offaly development group believes it's same people who are littering a stretch of road between Westmeath and Offaly.
On Wednesday, 18 people lifted 15 cubic metres of litter along a 15 kilometre stretch of the road between Mullingar and Portarlington.
Some of the items recovered included suitcases, children's toys, mattresses, cans and dirty nappies.
Chairperson of Walsh Island Development Group Liam Carty is warning that bottle banks could also be removed if people don't use them responsibly: