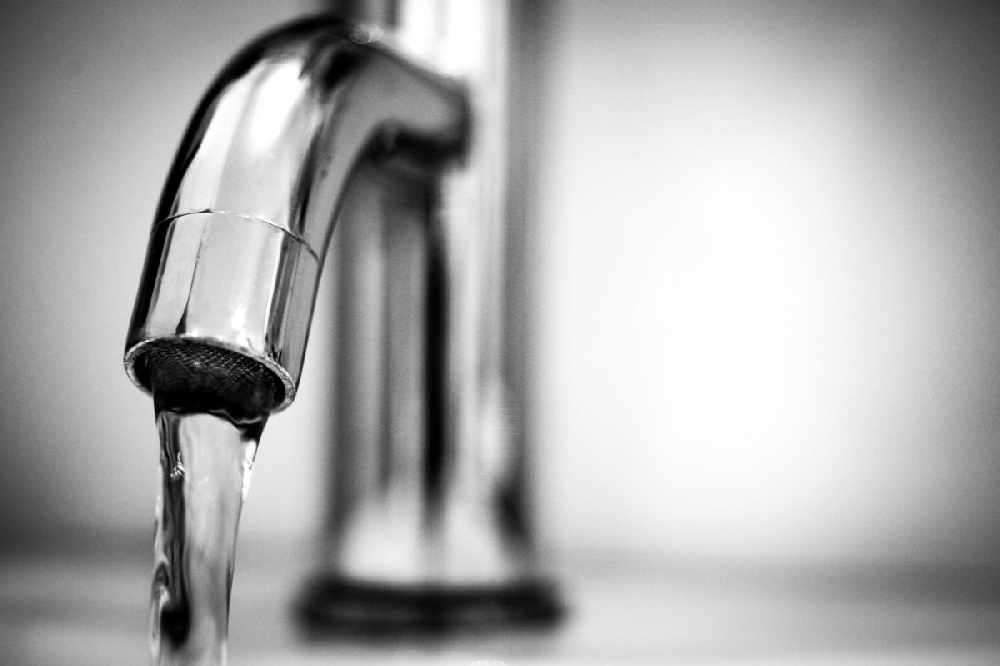 It's one of 23 breaches in Irish Water's last inspection.
A Westmeath drinking water supply was found to have above safe levels of lead last year.
Mullingar Regional Water Supply is among 23 lead breaches across the country in Irish Water's most recent inspections, according to Freedom of Information files.
The HSE's website says lead may harm kidneys, contribute to high blood pressure and cause cancer.
Under the Freedom of Information Act, Irish Water has released details of its most recent test results for the substance.
Lead of 11 times the limit was detected in Dublin City Council's Leixlip supply - which serves much of north and west of the capital city.
Water on Dun Laoghaire/Rathdown County Council's Roundwood Reservoir Supply - which serves places like Leopardstown and Stillorgan village - had ten times the limit.
And lead of nearly ten times the threshold was found in the Castlerea Public Water Supply in Co. Roscommon.
Westmeath environmental consultant Jack O'Sullivan says the results are a major concern.
Mr. O'Sullivan says lead can cause serious health problems:
Irish Water says the 23 excedences arose from the presence of lead pipework within the properties in question, and is therefore the owners' responsibility.