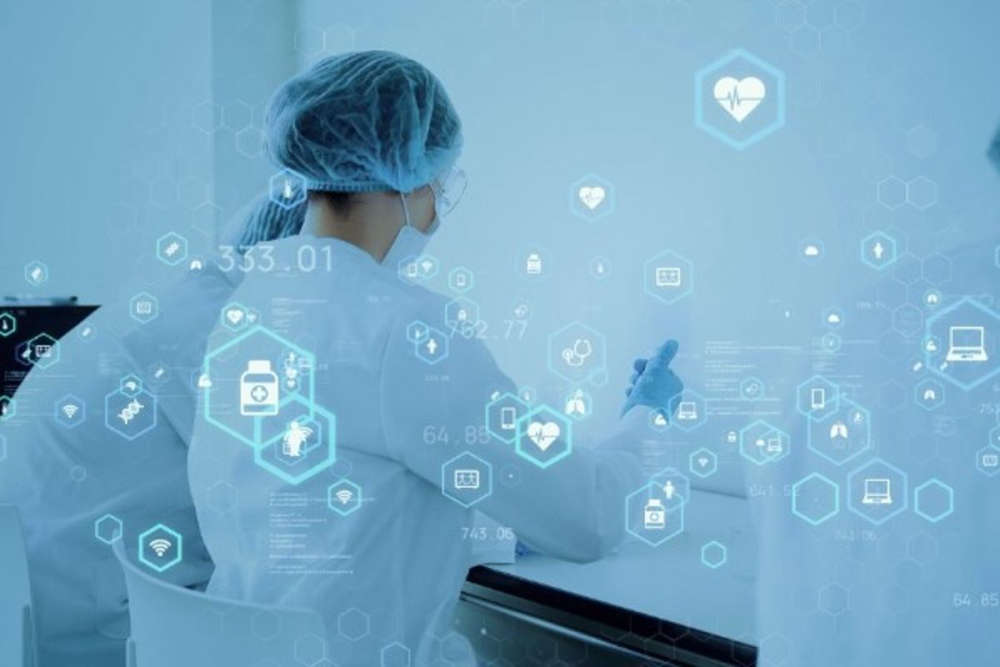 Photo Credit: Gov.ie
28 DNA samples are included.
Data on 44 unidentified human remains, including the Kerry Baby, has been published publicly for the first time.
It's hoped the data, which includes 28 DNA samples, will be used to repatriate unidentified bodies with their loved ones.
It includes details of the location of a number of bodies that washed up on Irish shores since the 1970s, and details of a two day old baby that was discovered in Caherciveen in 1984.
Missing In Ireland Support Services Chairman from Mullingar, Dermot Browne, says they have been pushing for this for a number of years:
Junior Justice Minister James Browne is hopeful the process can bring closure to some families:
Pat O'Connor from the Coroner's Society of Ireland, hopes the database will help to bring closure to some families:
Pat O'Connor also described some of the information now available: