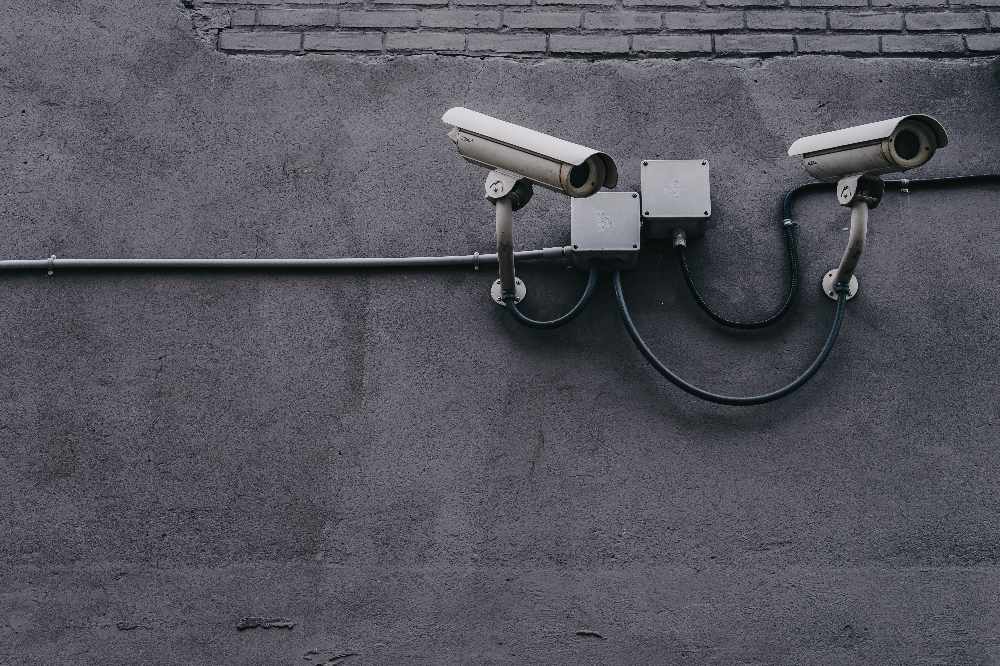 Local authorities in the midlands are using cameras at dumping hotspots.
The Data Protection Commission is requesting a change in legislation governing the use of CCTV by local authorities.
They've written to the Minister of Justice for clarity on who is legally responsible for the information gathered.
Cameras are increasingly being used at dumping hotspots across the midlands in an effort to stamp out the problem.
Head of Communications, Data Protection Commission Graham Doyle explains what's needed: