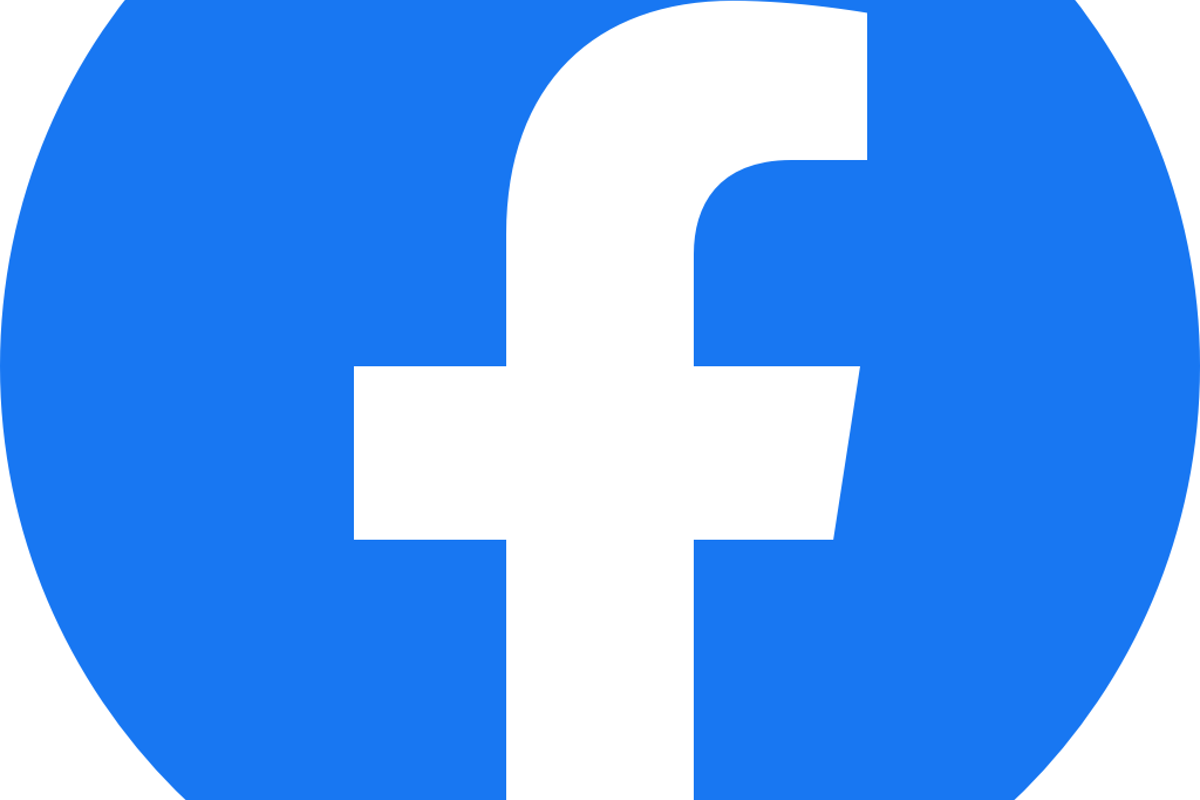 Credit: Facebook @Facebookapp
Helen Dixon responds to Facebook whistleblower who says tech companies aren't being held accountable.
The Data Protection Commissioner says her office IS holding tech companies to account.
A Facebook whistleblower appeared before an Oireachtas committee yesterday where she claimed data-protection regulations aren't being enforced properly in Ireland, and big tech companies are 'getting away with it'.
Frances Haugen also called for an independent review of Ireland's Data Protection Commission.
Data Protection Commissioner and Athlone's Helen Dixon, has offered to meet with Ms Haugen to discuss the scope of GDPR laws: