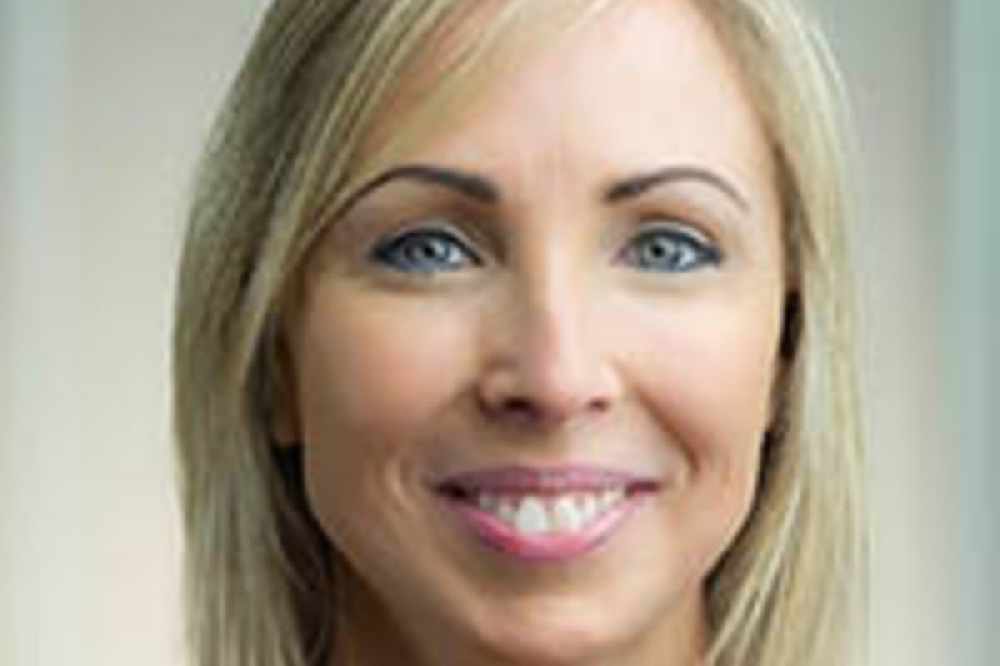 She made the announcement on LinkedIn.
The Data Protection Commissioner, Helen Dixon, will step down in February.
In a post on LinkedIn, the Commissioner said her final term is due to expire next year.
Helen Dixon, originally from Athlone, says it was a privilege and an honour to serve in the office for over nine years.
She has not indicated what is next for her, but says she's "looking forward" to revealing.