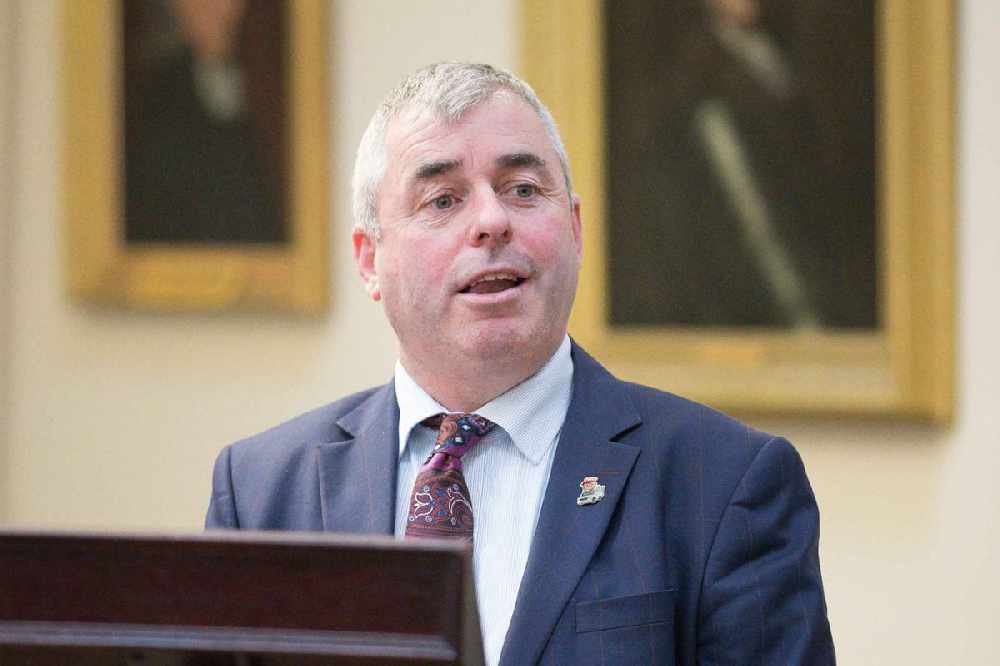 The move has set a dangerous precedent, according to a sitting Westmeath councillor.
The decision not to co-opt Kevin 'Boxer' Moran onto Westmeath County Council amounts to "political apartheid" for independent reps.
That's according to Labour's Denis Leonard, who says the local authority broke with tradition in not selecting the nominated candidate of the councillor stepping down.
Former OPW Minister Moran was beaten to the seat, left vacant by his son, by Paul Hogan at a meeting of the local authority yesterday.
Councillor Leonard says the move sets a dangerous precedent going forward:
Denis Leonard will be discussing the topic with Will Faulkner on Midlands Today at 9.30 this morning.
Meanwhile, another councillor believes the co-option process "flies in the face of democracy".
Fianna Fáil's John Shaw says it doesn't help to encourage new faces into politics.
He question is - 'is it right that if a father steps down, he gives it to his son or his brother or vice versa?', adding it's his opinion that the public wouldn't appreciate that kind of set up.
Councillor Shaw suggests a different approach would be fairer: