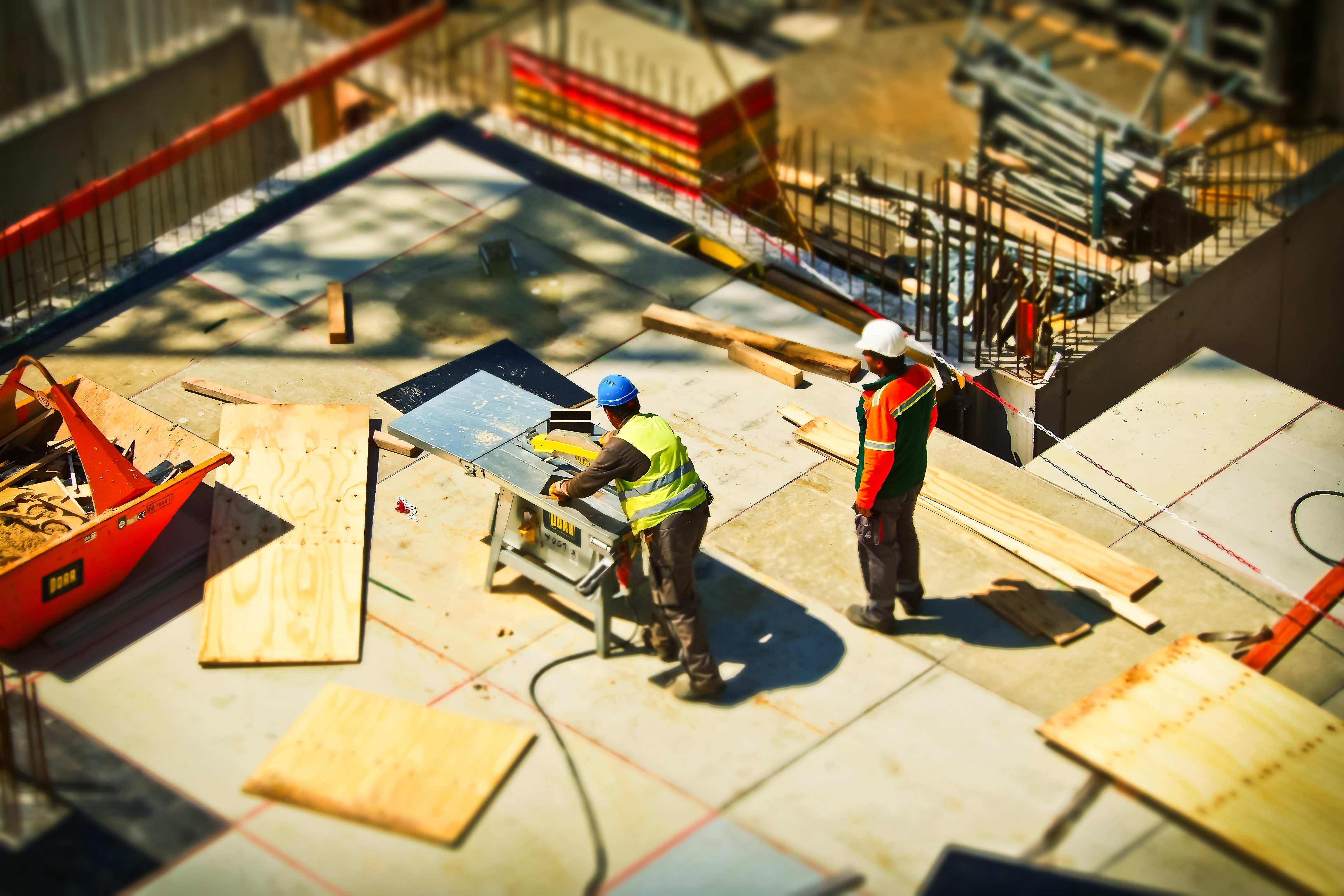 Stock Image
The proposal also includes plans for a créche.
A decision on a massive housing development in the midlands is due today.
Westmeath County Council could give the green light for 10-year permission to build 332 homes in the Ballykeeran and Cornamaddy Townlands in Athlone by this evening.
The development consists of plans for 172 two-storey houses, which will be a mix of three and four-bed units, and 160 apartments or duplexes, which will range from one to three bed-dwellings.
The planning file also proposes the provision of a new two-storey créche.
The proposals have been met with a number of submissions, which raise concerns with the size of the development and the dwellings not 'keeping with the profile of the existing homes.'