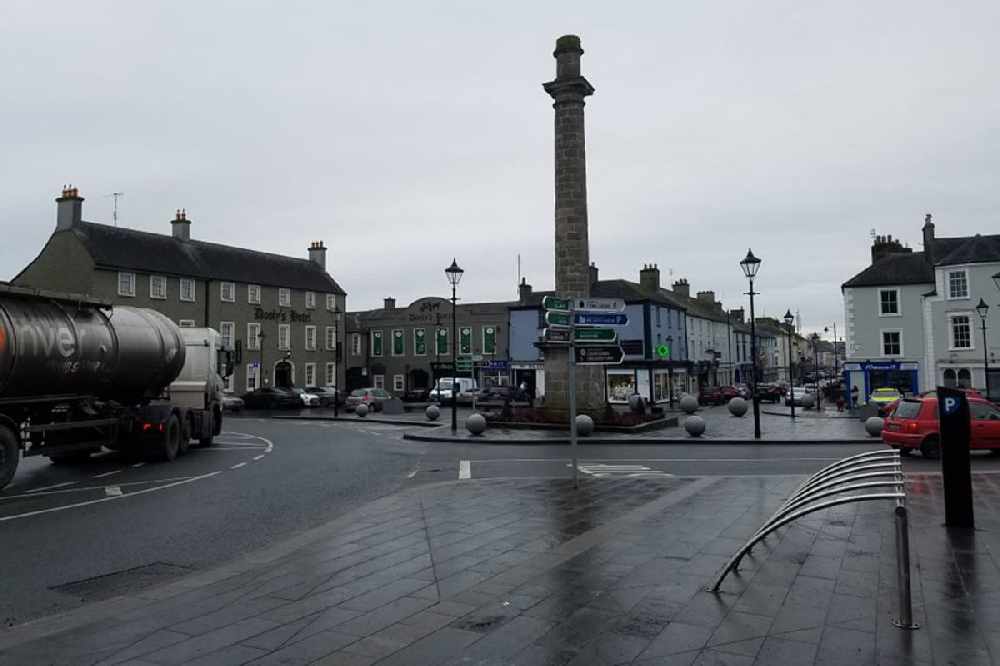 The facility in Offaly has met several delays since it was proposed more than a decade ago.
A decision on a new Primary Care Centre in the midlands is due to be made today.
Planning permission is being sought for the new three-storey facility on the Railway Road in Birr.
The new Birr Primary Care Centre was proposed more than a decade ago, and has been long-awaited from the people of Offaly since then.
The project has been met with several delays, stemming mainly from issues with choosing a site, before being sent to the HSE for approval in late 2021.
Laois Offaly TD Carol Nolan says it's badly needed:
The submission to the local authority includes plans for a number of consulting rooms, treatment areas and an 800 metre squared surgery space for general practioners.
BPI Investments is also seeking permission for the provision of a new pharmacy on the site, which includes an additonal two consulting rooms.
A two-storey ambulance base is also included in the planning files.