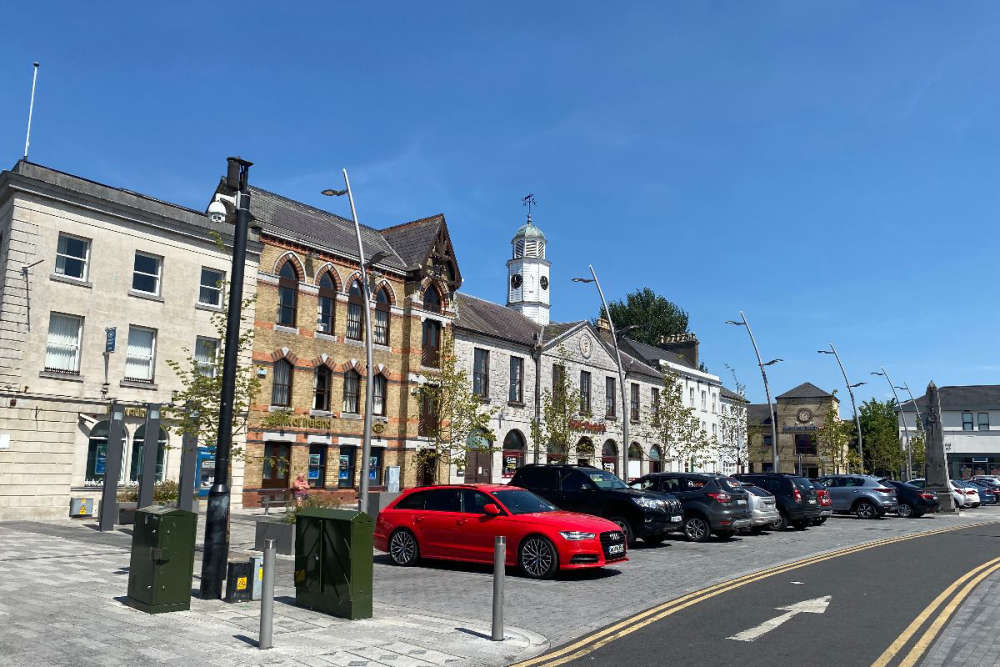 Plans for a créche are also included in one of the proposals.
Two major housing developments in Offaly are down for decision within the next seven days.
Nearly 200 new homes could be on the way to the county by the end of next week.
Offaly County Council are due to decide whether to give the green light to 102 dwellings on the Daingean Road in Tullamore today.
That development consists of 62 two-storey houses, ranging from two to four bedrooms, and 40 apartments and duplexes, from one to three bedrooms.
The proposal has been met with a number of submissions, which raise concerns with flooding, the scale of the development and the impact it will have on traffic.
The construction of a créche rounds out that planning proposal.
The second application, which is due next Wednesday, proposes the construction 95 houses on Church Road in Tullamore.
That development includes a mix of 92 two-storey homes, from two to three bedrooms, and three single storey, one-bedroom dwellings.
This proposal has also been met with traffic concerns, as well as the need for footpath improvements due to the potential increase in pedestrians.