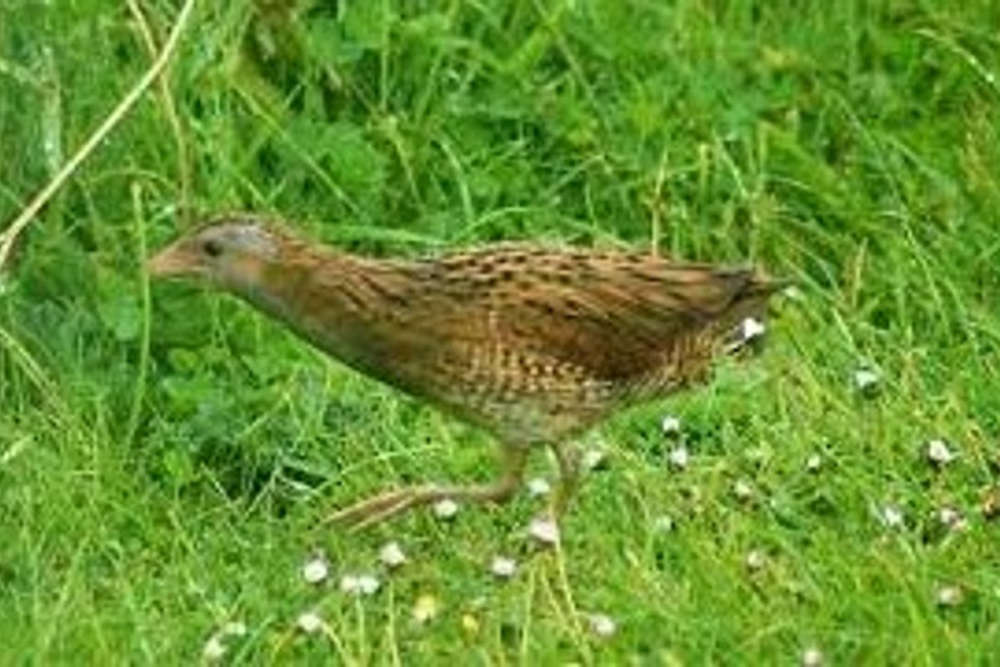 Wildlife expert Ricky Whelan believes substantial change will take more than good will.
Agricultural intensification and climate change are behind the falling numbers of birds in the midlands according to wildlife expert.
A recently published report confirms that six out of 10 species are in decline in Ireland.
Ricky Whelan is the chairperson of the Laois-Offaly branch of the Irish Wildlife Trust.
He says there have been recent examples of the loss of birdlife on the Shannon: