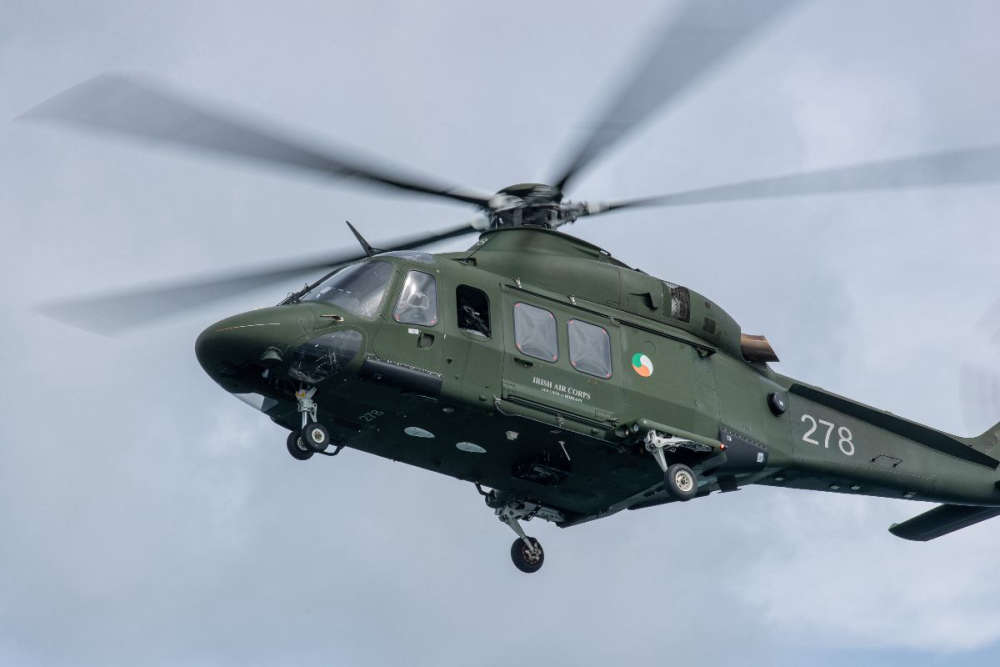 General Secretary, Athlone's Conor King says the situation's now chronic.
A union representing members of the Defence Forces is warning the staffing crisis has reached breaking point.
RACO says the situation has reached a point where it represent a real danger to its members.
The Defence Minister, Simon Coveney, will be among those addressing delegates at day two of the groups annual conference later.
General Secretary, Athlone's Conor King says the situation's now chronic: