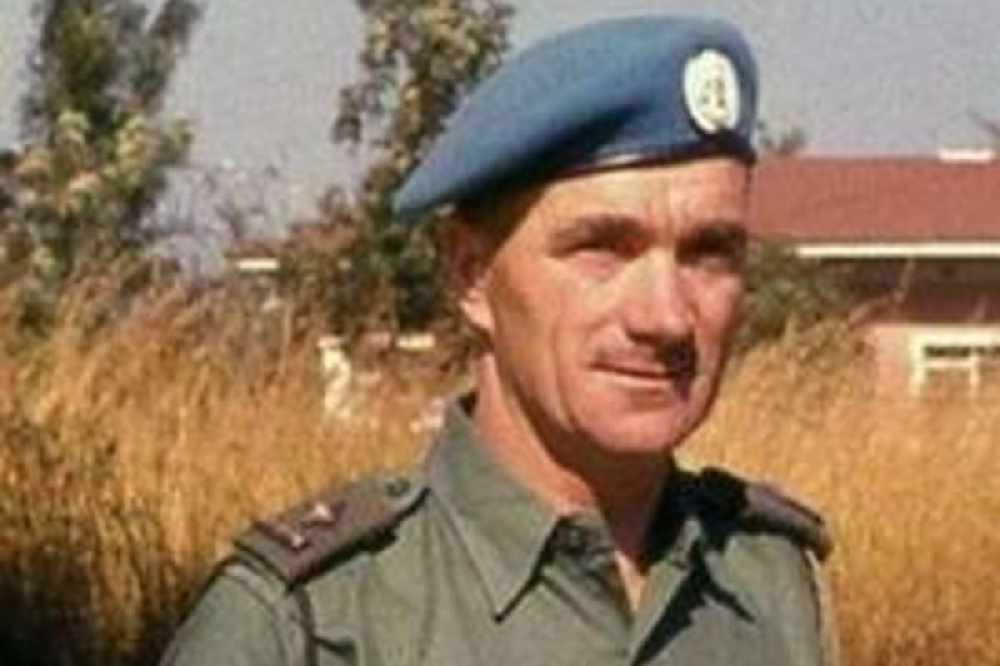 Commander Pat Quinlan, credit: wikipedia.org
The Westmeath Cathaoirleach says it should have been done years ago.
The Minister for Defence is being asked to award 32 medals to the soldiers who fought in Jadotville.
Cathaoirleach of Westmeath County Council Ken Glynn believes the men, who were under siege for five days in the Congo in 1961, should be recognised for their bravery.
On his return, Commander Pat Quinlan recommended giving five military medals for Gallantry and 27 Distinguished Service medals to his troops who fought the 3,000 Katangese rebels.
The Fianna Fáil rep says it should have been done years ago: