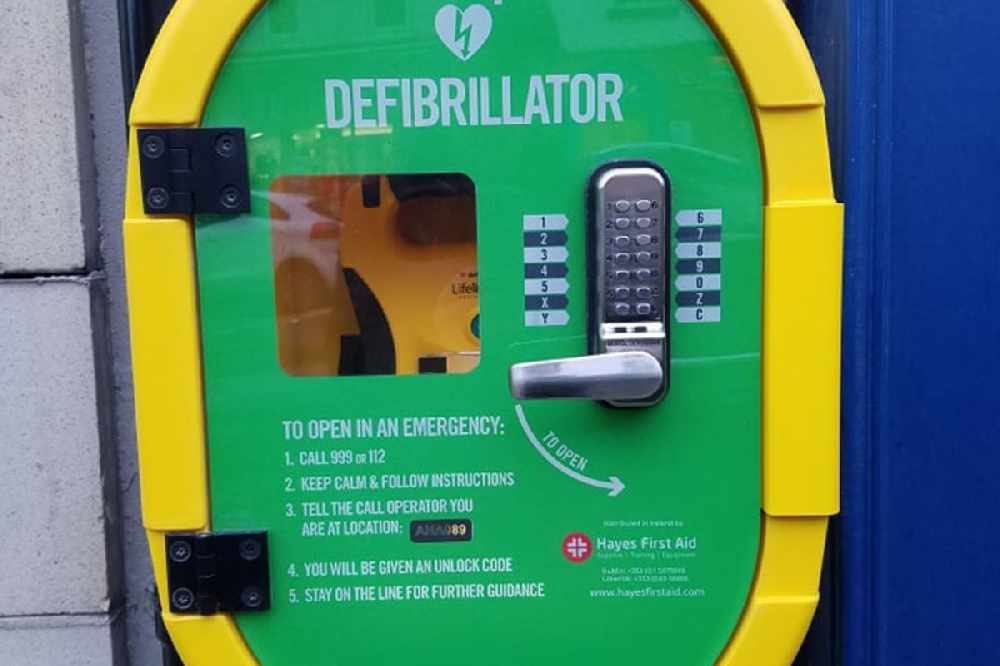 A retired Portlaoise Hospital consultant says not even the National Ambulance Services were aware of the location of existing devices.
There's now defibrillator in every town in Laois following a community campaign.
There's an estimated 10,000 defibrillators in Ireland, but emergency services only know the whereabouts of 2,000.
A group - set up by retired consultant surgeon Peter Naughton - have identified the location and access details for each one in Laois and passed their database onto the National Ambulance Service.
Peter says they were eager that the devices would be known to public and easy to access in case of emergency:
All of the details have been compiled on laoisdefib.com.