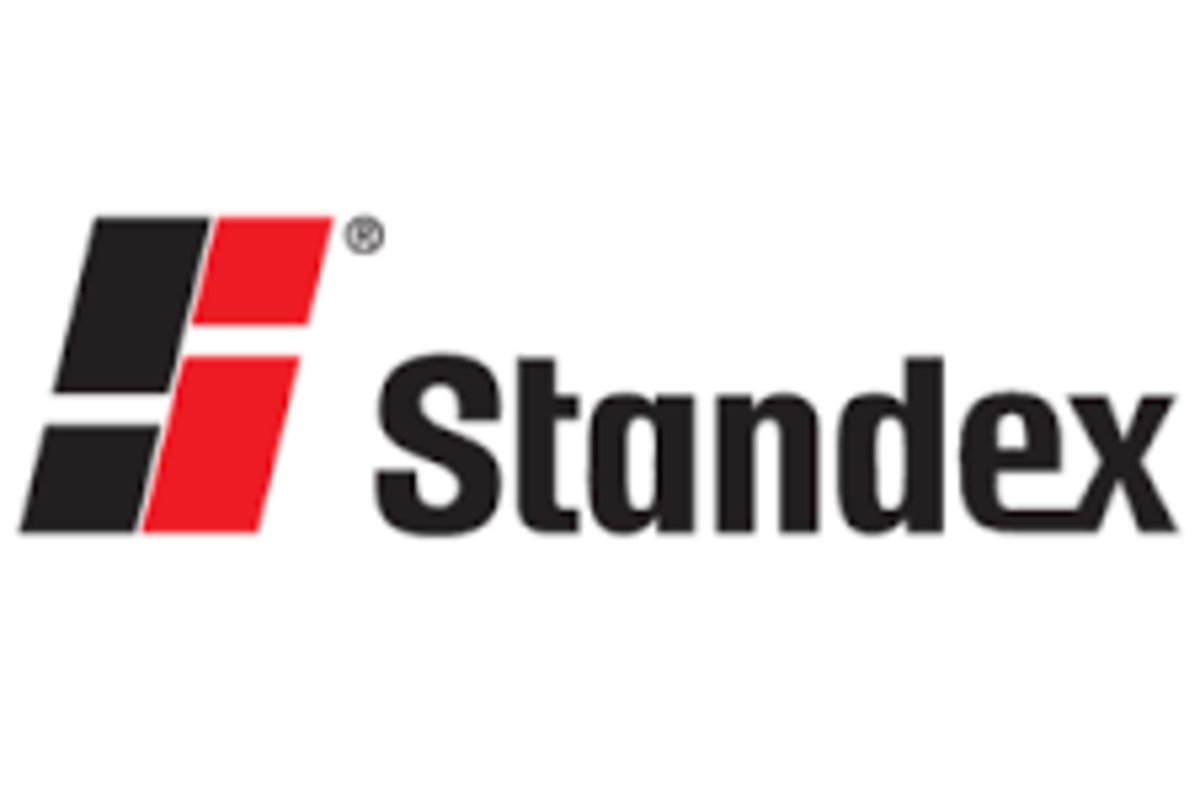 Standex has announced its seeking to make a quarter of staff redundant
There's disappointment in Mountmellick at the prospect of jobs losses and the impact it will have for the local economy.
It's follows the announcement the manufacturer Standex is seeking to make over a quarter of it's staff redundant, due to cost saving measures.
The facility has been in operation for over 40 years in the town - employees were informed of the decision last Friday.
These people fear it will hit other businesses in the area: