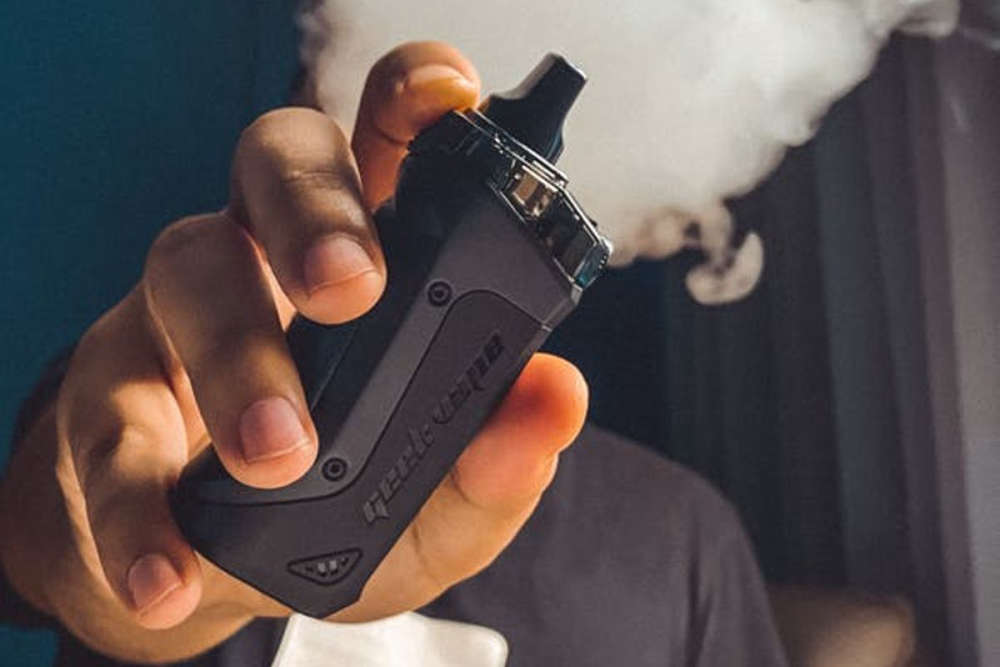 An addiction specialist that covers the midlands says youth access to the product is concerning.
Disposable vapes are to be banned in France as part of a national anti-smoking plan.
It is the latest EU country to clamp down on the use of the e-cigarettes, with Germany banning flavoured vapes in July.
A nationwide discussion on the prohibition of vapes is currently underway in Ireland.
Dr. Garrett McGovern is an Addiction Specialist with the HSE's CHO8 area, which includes Laois, Offaly and Westmeath.
He says youth access to these products is concerning: