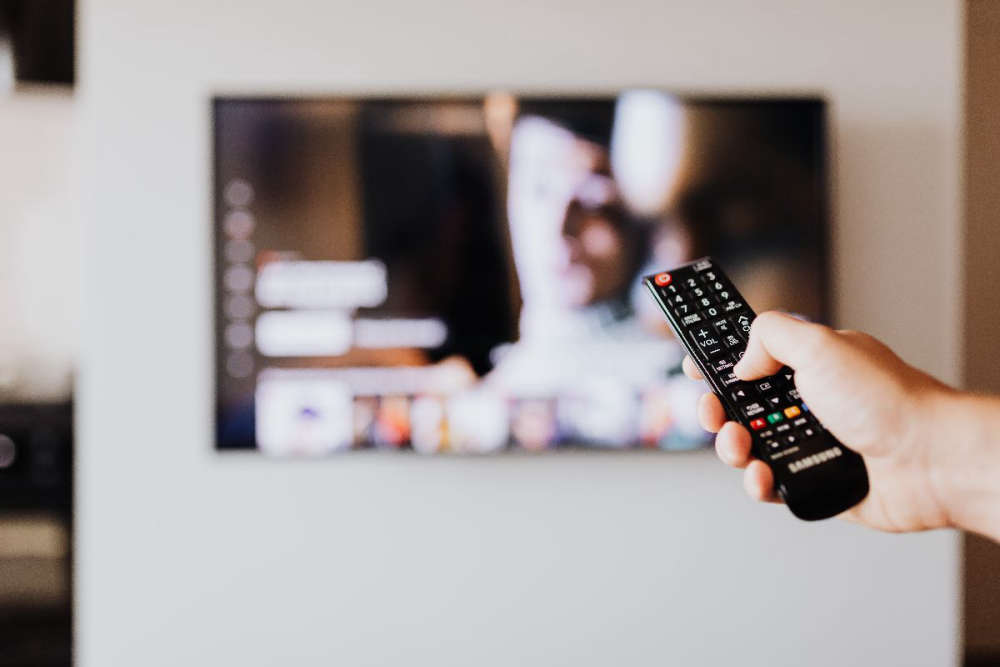 Addresses in seven counties have received legal warnings against illegal streaming.
Laois is among the counties being targeted in the latest wave of "dodgy box" crackdowns.
Legal warnings have also been sent out in six other counties, Cork, Dublin, Galway, Louth, Mayo and Monaghan.
The notices, issued by the Federation Against Copyright Theft, instructs device users to immediately cease all illegal streaming activity.
It's the second wave in the campaign, following a similar move in March, which resulted in a number of illegal streaming services taken down and legal proceedings brought against individuals.
CEO of FACT, Kieron Sharp, says "Illegal IPTV service providers are breaking the law and putting consumers at real risk of malware, data loss and identity theft.
Consumers who pay for pirate services should also know that they are often funding serious organised crime groups.
FACT and partners remain committed to disrupting these criminal operations and protecting consumers."
Sean, a former IPTV seller says:
"I didn't think that what I was doing was a serious offence. I didn't think that anyone ever paid attention to copyright crime, let alone investigate and track people down for it.
I was shocked when they knocked at my door and now regret what I've done. It's caused me so much worry and I wish I'd never got involved in the first place - it isn't worth the stress.
I know there are others out there doing what I did and thinking they will never get found out but if they can find me, they could find you."