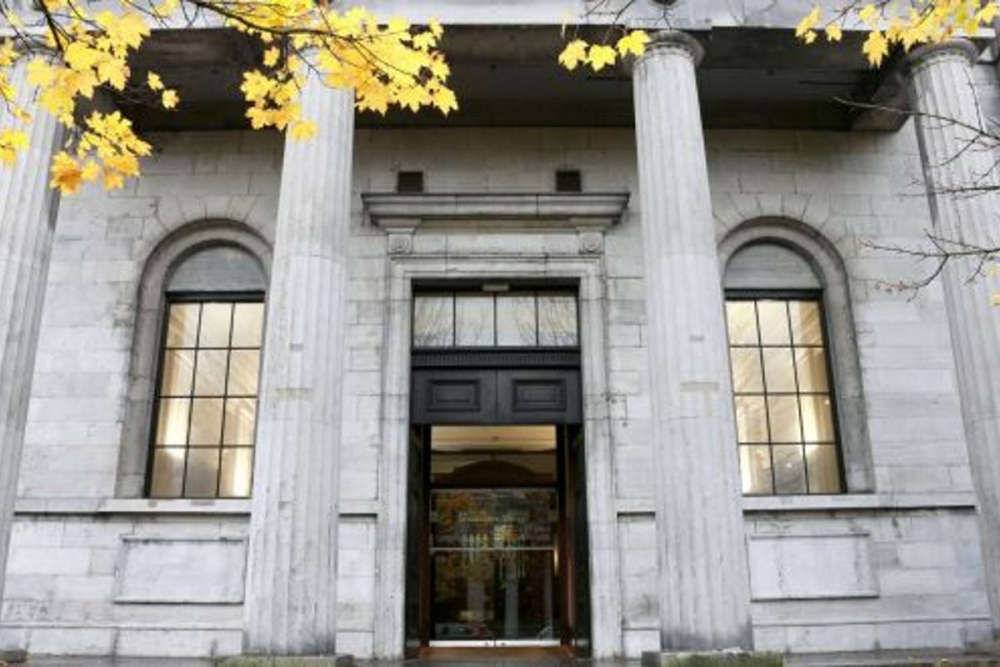 It's day two of the Golfgate trial at Galway District Court.
Former Westmeath TD and senator Donie Cassidy is denying accusations that he breached covid-19 laws by organising the infamous Golfgate dinner.
He's one of four people facing the charge, as proceedings at Galway District Court enter their second day.
It relates to an Oireactas Golf Society event that was held at the Station House Hotel in Clifden on 19th August 2020.
Independent TD for Galway West, Noel Grealish; the owner of the hotel, John Sweeney; and the general manager, his son James, are also before the court.
Mr. Cassidy was president of the society at the time and Mr. Grealish was the group's captain.
Defence for Mr. Grealish claims he had no involvement in the organisation of the event.
John and James Sweeney also deny any wrongdoing.
Much of the opening day of the trial was dominated by discussion of a partition wall that was used during the dinner.
All of the witnesses called to give evidence yesterday referenced the partition.
The court heard 81 people attended the dinner, at a time when a lockdown regulation only allowed for a maximum of fifty.
Judge Mary Fahy was told 45 guests were seated on one side of the partition, with the remainder on the other side.
Many of the witnesses said the partition was opened slightly during the prize-giving ceremony that took place after the four-course dinner.
Our courts correspondent, Frank Greaney says Mr. Cassidy's barrister Colm Smith is seeking a ruling on the status of Fáilte Ireland guidelines, that were issued to help the hospitality sector implement covid rules: