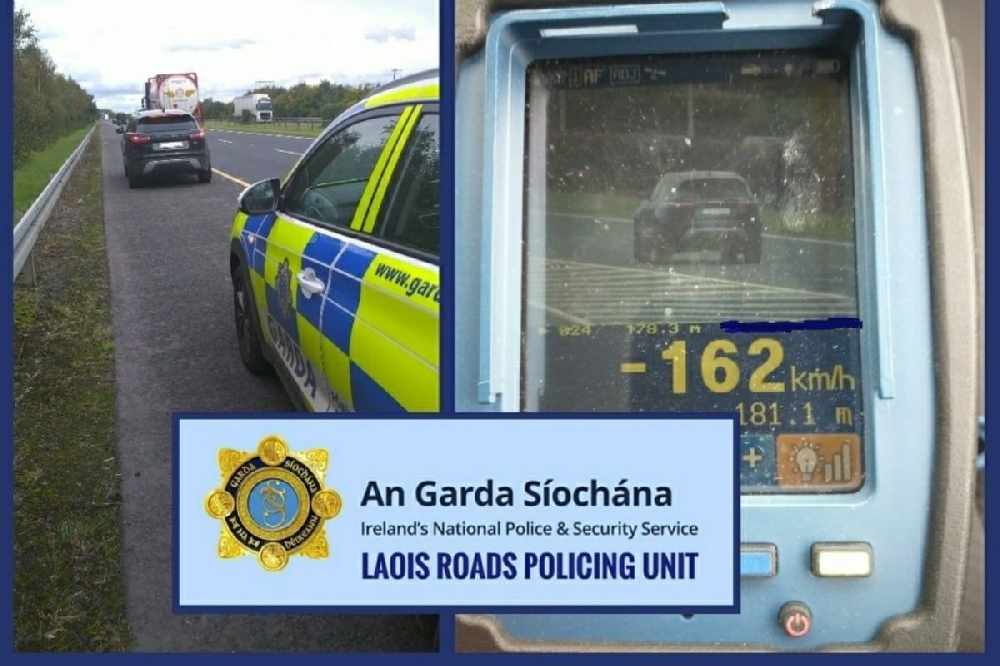 Gardai are warning people of the need to slow down.
Gardai in Laois are asking people to slow down after detecting a number of drivers speeding on the motorway.
The roads policing unit caught one motorist at 162kmph in a 120kph zone.
They also clocked another car that was travelling at 44kmph above the limit on the M7 yesterday.