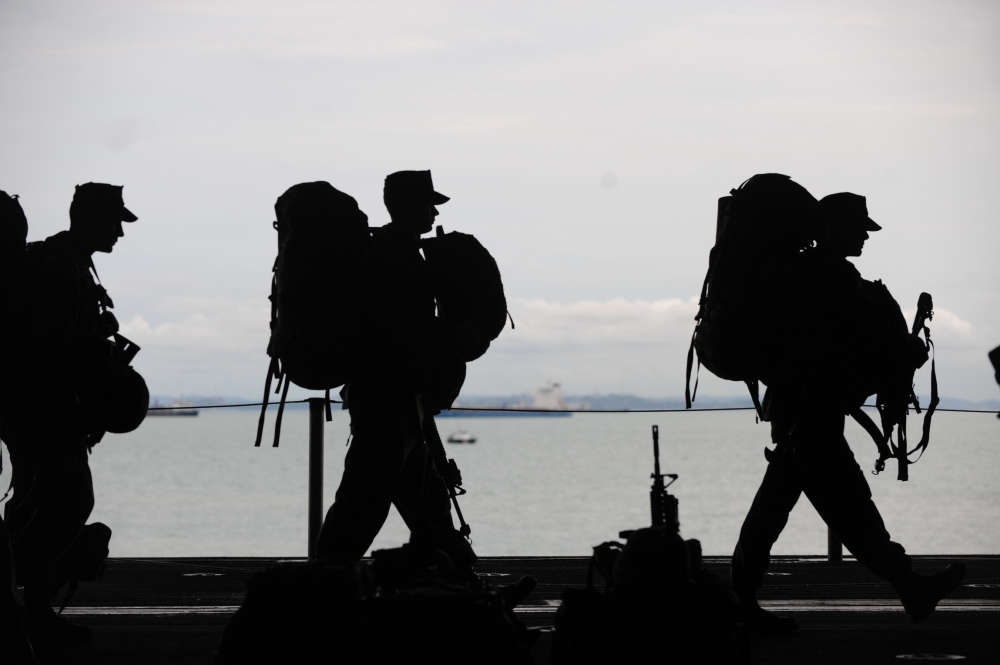 Russia's defence ministry claims Kyiv was behind a "terrorist" drone attack on its capital, Moscow.
Drones are a "psychological weapon" as well as a physical weapon.
That's according to Kildare South TD and former Army Ranger Cathal Berry.
It comes as both the Russian and Ukrainian capitals endured attacks from the air, resulting in damage to several buildings and the death of one person in Ukraine.
The Independent Deputy says Ukraine is "circumventing" the Kremlin's propaganda message with their attacks:
A military expert has warned Ukraine could be "playing with fire" if they're behind a drone attack in Moscow.
Russia says eight were shot down in the capital city.
President Zelenskyy has denied responsibility and has previously insisted his country only fights for Ukrainian territory.
Defence analyst Professor Michael Clark says a pro-Kyiv rebel could be behind it - which doesn't bode well ahead of a planned offensive:
The city's mayor says no one was seriously injured, and it only caused minor damage to buildings.
This man tells us what he heard this morning:
Meanwhile, EU Minister are discussing the 11th round of sactions for Russia today.
Proposed sactions include targeting any other country or entity that have helped the Russians to evade existing trade embargoes.
There is also preparation ongoing for an EU leaders summit in June.
Longford Westmeath TD and Junior Minister for European Affairs, Peter Burke, says these sanctions need to be effective: