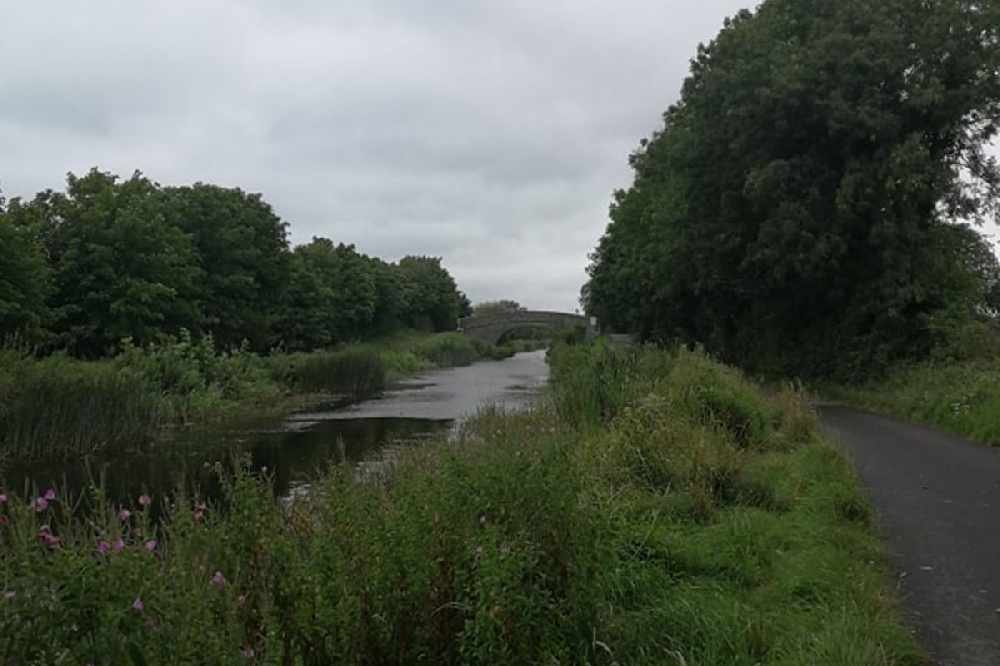 That's the warning from one local councillor.
A drop in water levels in the Grand Canal is having a devastating effect on tourism in the midlands.
That's according to Laois councillor Aidan Mullens, who is calling for Waterways Ireland to address the issues which led to a two foot drop in depth this summer.
He says it's causing obstruction to rented boats and barges, which is impacting the leisure and tourism industry in the area.
The Sinn Féin rep says the body must take action immediately: