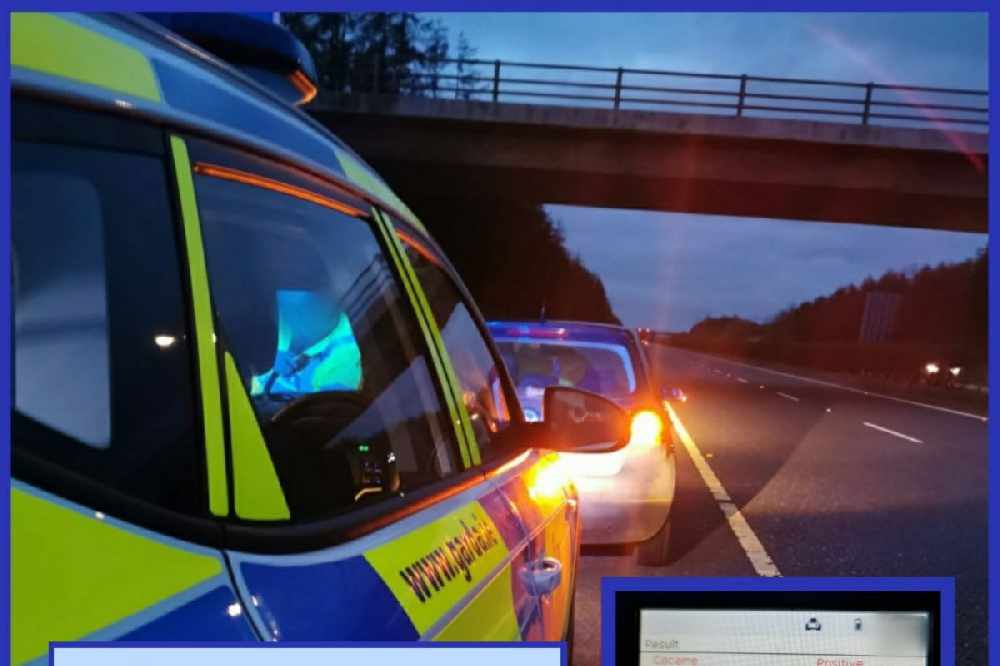 Their passenger was also fined for breaking covid-19 travel guidelines.
A motorist travelling at 150kmph on the M7 has been arrested in Laois.
The driver failed a roadside test for cocaine and cannabis after being stopped by the roads policing unit.
Gardaí also discovered a small quantity of cannabis herb during a search of the car.
Covid-19 travel fines have been issue to both driver and passenger.
Both are due before the courts.