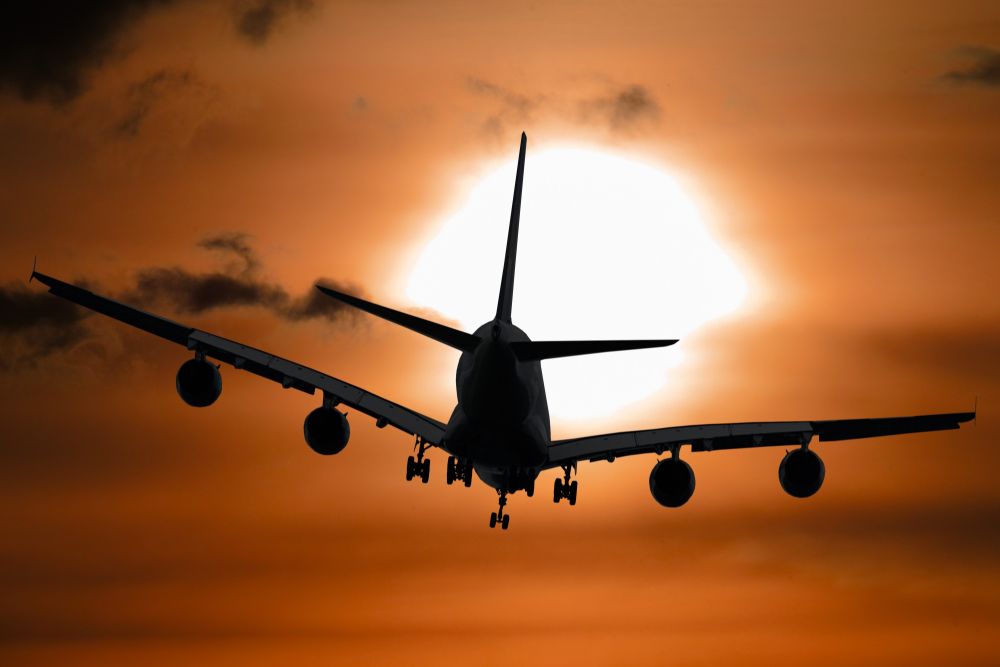 Stock Image
It's believed at least five planes were targeted.
Laser pen attacks on planes at Dublin Airport last week sparked a series of security responses.
It's thought at least five flights were targeted while trying to land last Friday night.
But none were forced to divert, according to the Irish Independent.
Pilot with Ormand Flying Club Birr Airfield, Colm Wright, says laser attacks are a serious problem: