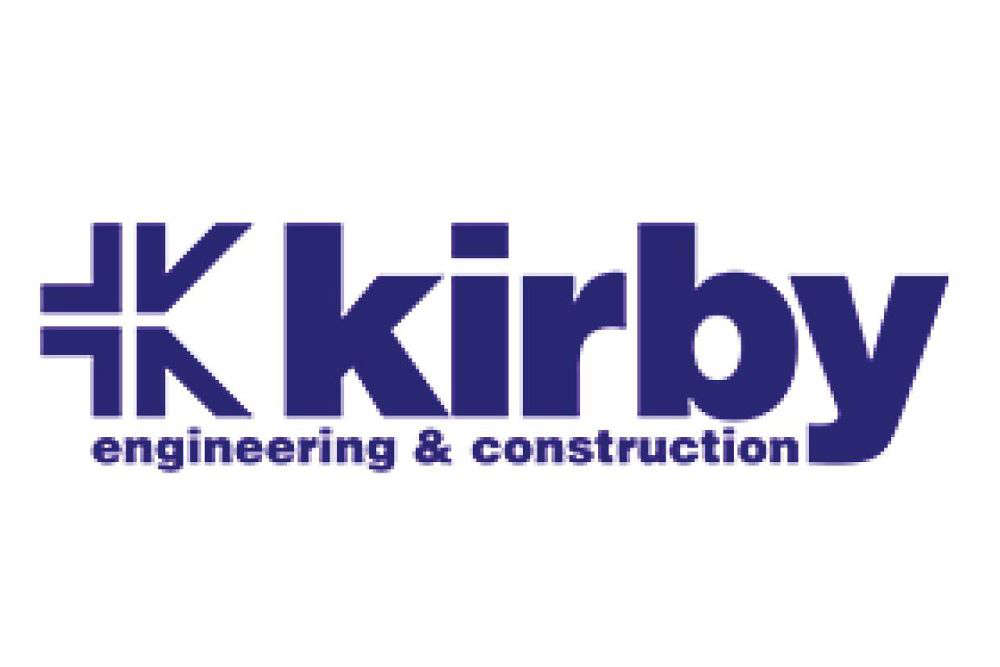 Credit: Facebook @Kirbycareers
Limerick-based company has bought the site.
Laois County Council have agreed to sell a 3.4 hectare site at a local business park for more than €1 million
Limerick-based mechanical and electrical engineering company Kirby group are behind the purchase.
It's hoped up to 50 jobs will be created in Portlaoise in the coming years as a result.
Local independent rep James Kelly says it's the deal of the century: