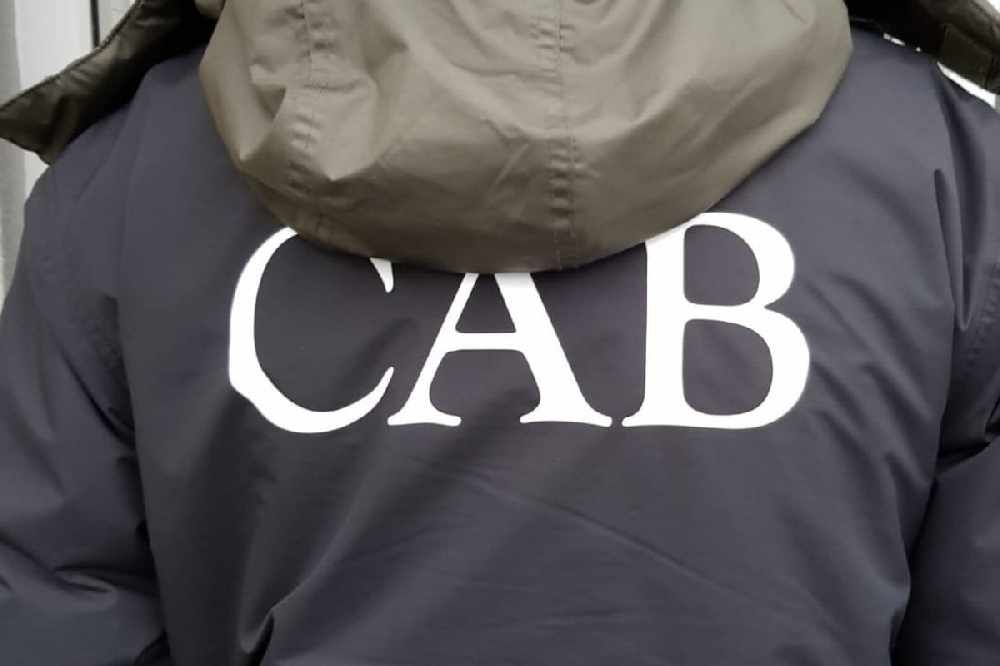 Six searches were carried out this morning.
€125,000 has been seized by the Criminal Assets Bureau in Westmeath and Limerick.
A search operation was conducted in the Mullingar area this morning, with the help of the Regional Armed Support Unit and gardaí from the Westmeath Division.
The operation was also aimed at people involved in criminal activity in the region.
Another five searches were carried out at a home and four professional premises in Limerick today.
During the course of the operations, funds have been seized and restrained in various bank accounts totaling €125,000.