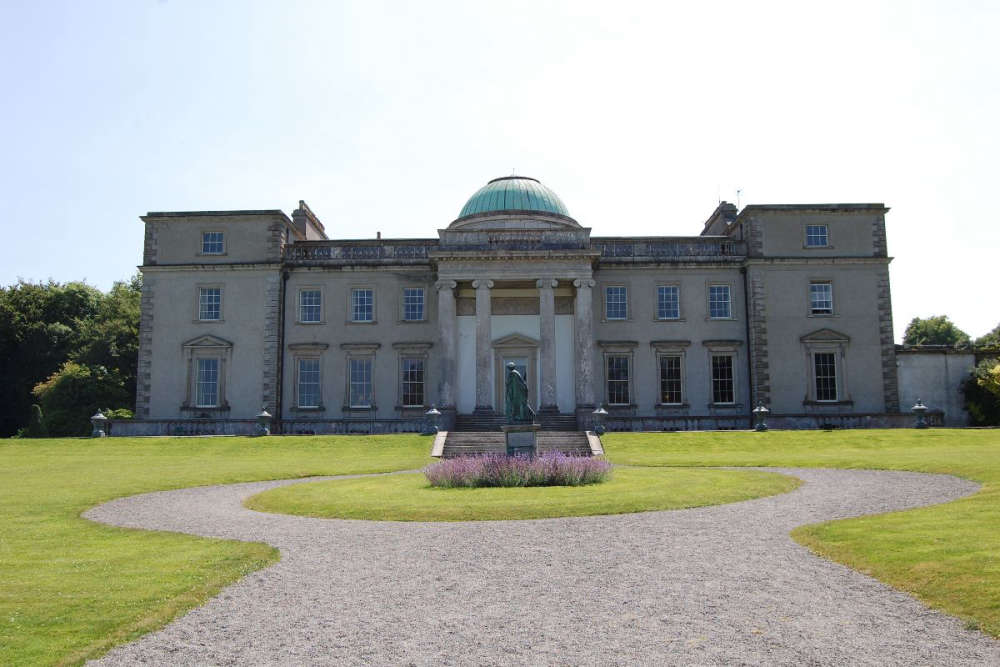 It's hoped the building and grounds will provide a fantastic tourist attracted.
Over €2.5m is being allocated to ongoing works at a historic midlands mansion.
Refurbishments at Emo Court in Laois will include a substantial improvement works of the house and the development of a 170-space car-park, with electric parking facilities, which is due to be complete by April.
The project will also see repairs to the ground's artificial lake and cottages to provide a tourist attraction and local outdoor amenity.
Laois-Offaly TD and Junior Finance Minister Sean Fleming is confident it will attract huge crowds to the area: