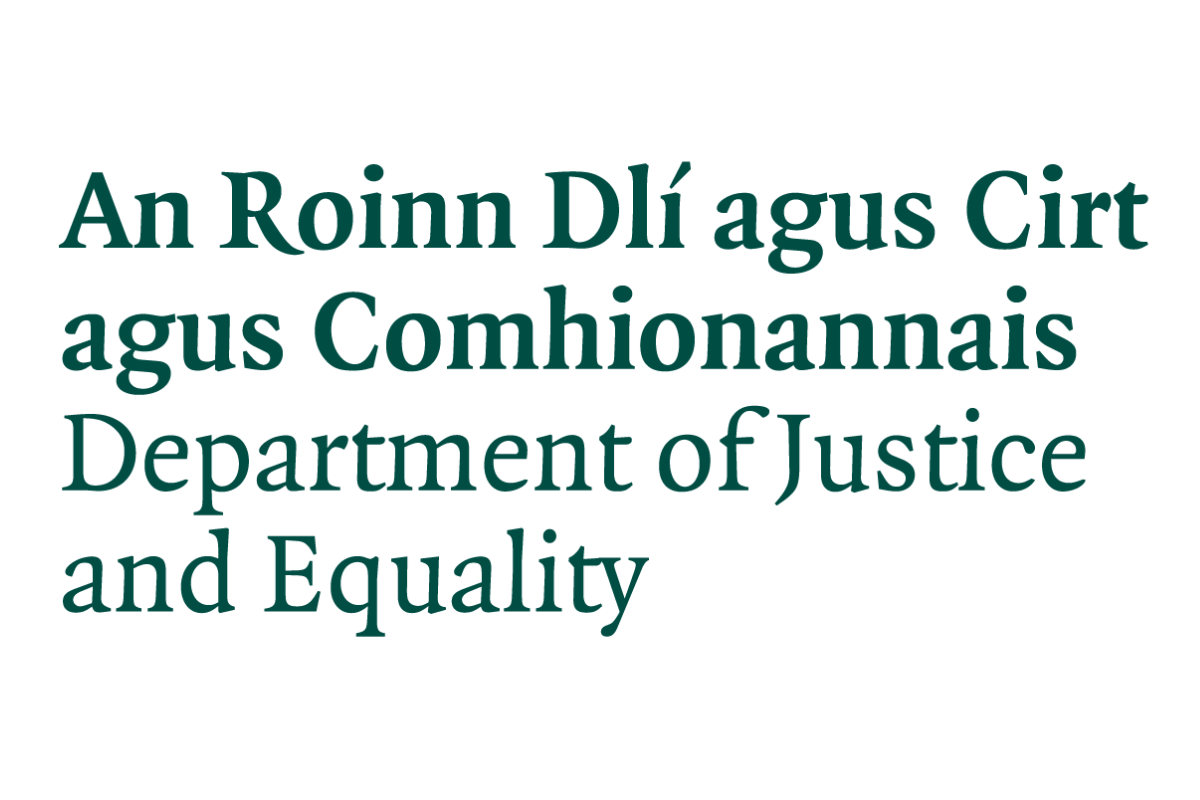 They're to accommodate 425 asylum seekers.
€27 million is to be spent housing asylum seekers in the midlands over the next few years.
The Irish Times reports the money will be spent on new direct provision centres in the region, expected to accommodate 425 asylum seekers.
Overall, the government is to spend €320 million on new centres around the country, with space for 5,500 occupants.
The Department of Justice is looking for providers to operate the facilities in eight regions.
Officials have also promised to engage with local communities, following recent protests against plans for direct provision centres.