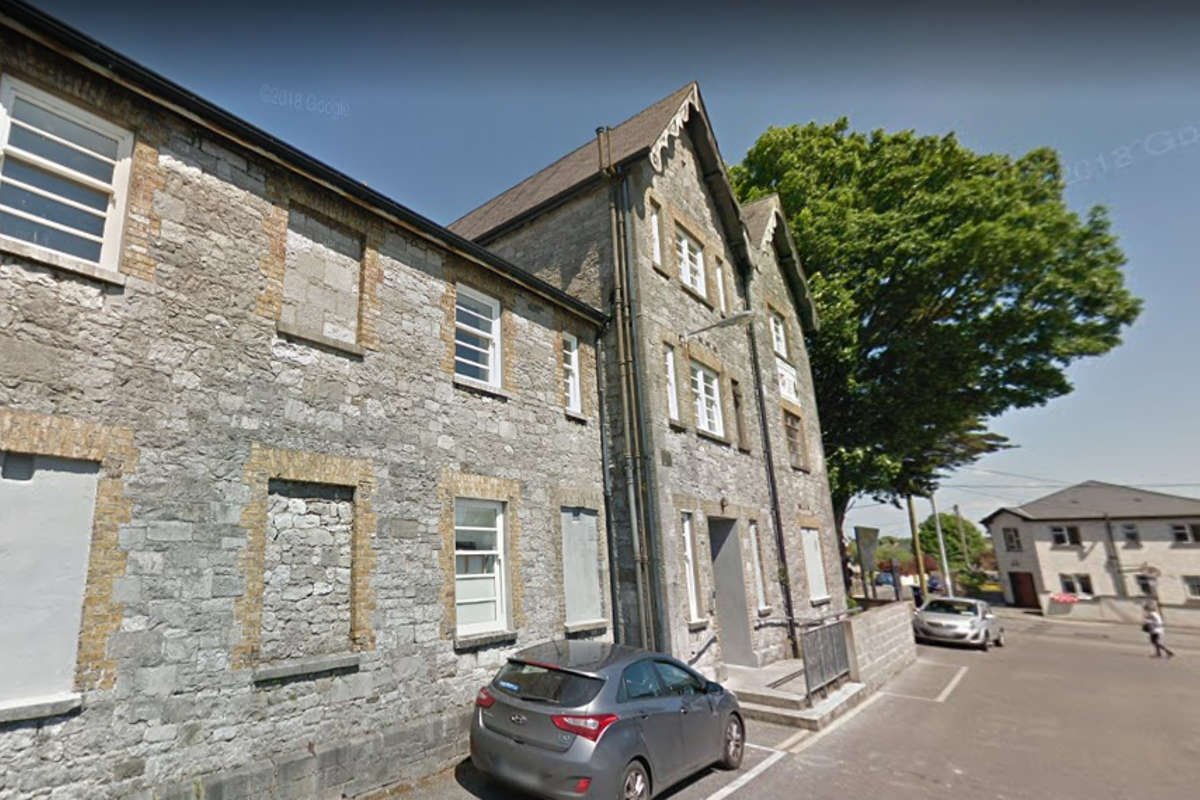 St. Mary's Hall, Athlone - Photo Credit: Google Maps
The midlands will benefit from over €3 million.
Community projects in the midlands are set to benefit from over three million euro in funding.
€1.6 million has been allocated to Westmeath, which will fund the likes of the refurbishment of St. Mary's Hall in Athlone.
That's followed by just under €1 million in Laois, which includes upgrades to Rathdowney Community Centre, and the OFFline Film Festival is among the projects set to benefit from €600,000 in Offaly.
The money comes from the Community Recognition Fund, which will allocate €50 million nationally.
Offaly Senator Pippa Hackett is welcoming the investment: