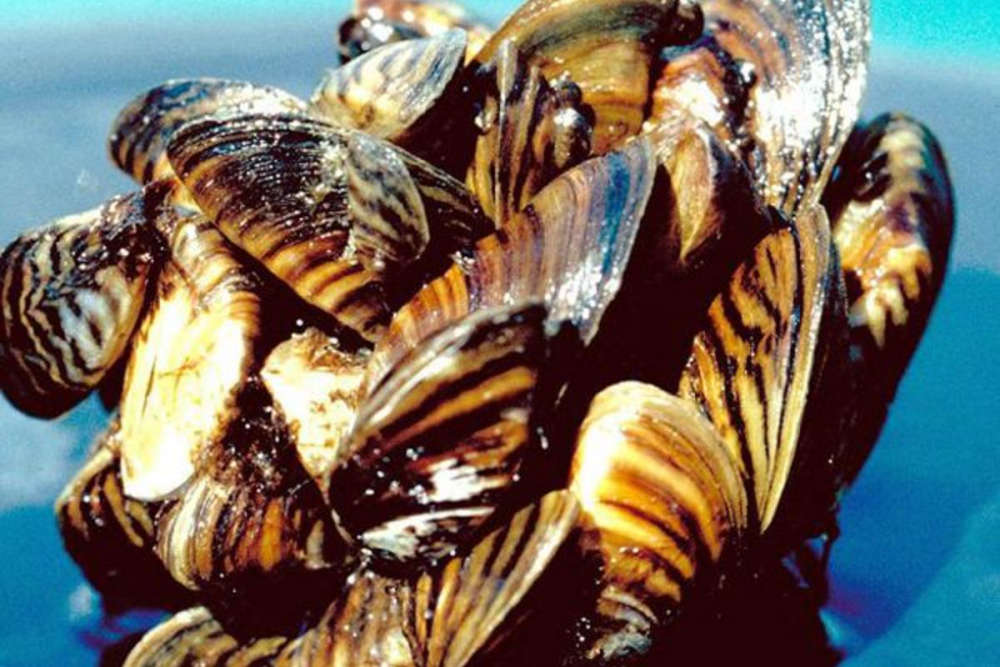 The Angling Council want security measures brought in to prevent its spread.
The Angling Council of Ireland is calling for border security to be brought in, to prevent new species from entering Irish waterways.
It follows the discovery two weeks ago of the quatta mussel in Lough Ree which originates from Eastern Europe.
President Martin McEnroe says the aggressive species has spread to Lough Derg but has yet to reach the upper Shannon area.
He says it's too early to know what impact it will have on the ecology system: