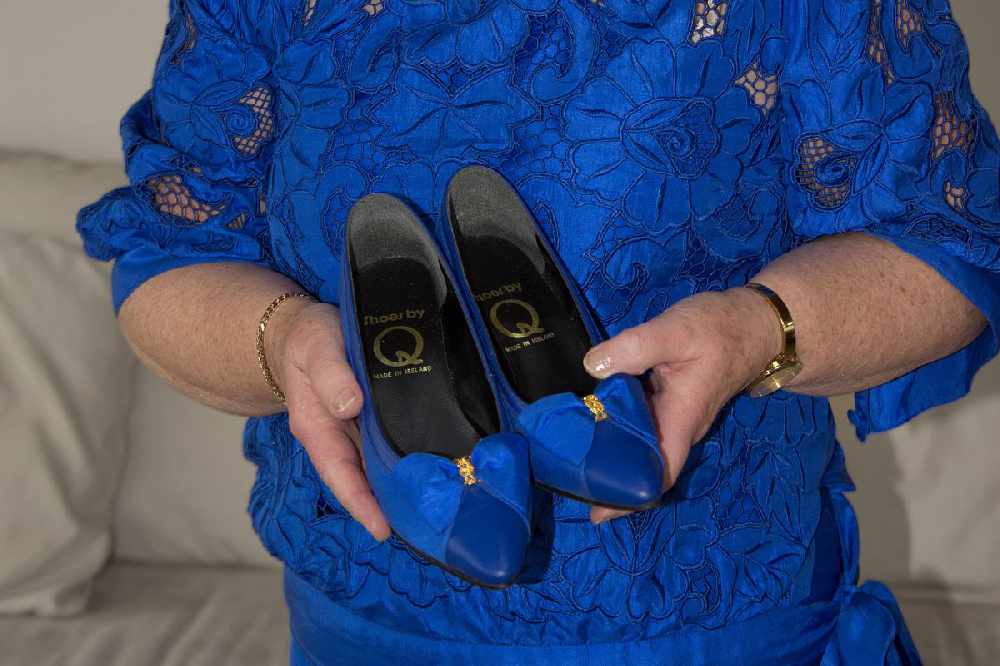 Creative Edenderry is appealing to the public for photos.
Edenderry is combining art and heritage, to celebrate it's old shoe factory.
Creative Edenderry is organising a large-scale installation of portraits at the old Tesco site in the town, of people holding their favourite pair of shoes.
It's to act as a reminder that "you can't judge someone until you've walked a mile in their shoes", and is also an homage to the former Edenderry Shoe Factory, which closed in 1991 after 50 years.
Chairperson of the group, Veronica Nicholson, explains how you can get involved: