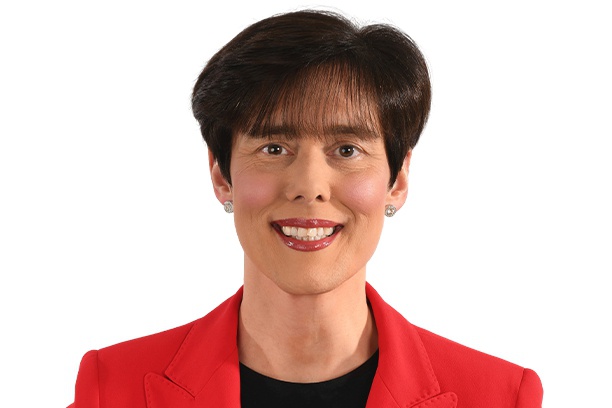 She's been meeting with advocacy groups this afternoon.
Advocacy groups have been told that reopening schools this month for Children with special needs is a government priority.
Remote learning is described as impossible for the majority of special needs children.
Many parents reported that their children regressed after schools closed last Spring.
The Education Minister has met with a number of representative groups this afternoon.
Catherine Cox from Tullamore based Family Carers Ireland says children with special needs need to go back to school as soon as possible: