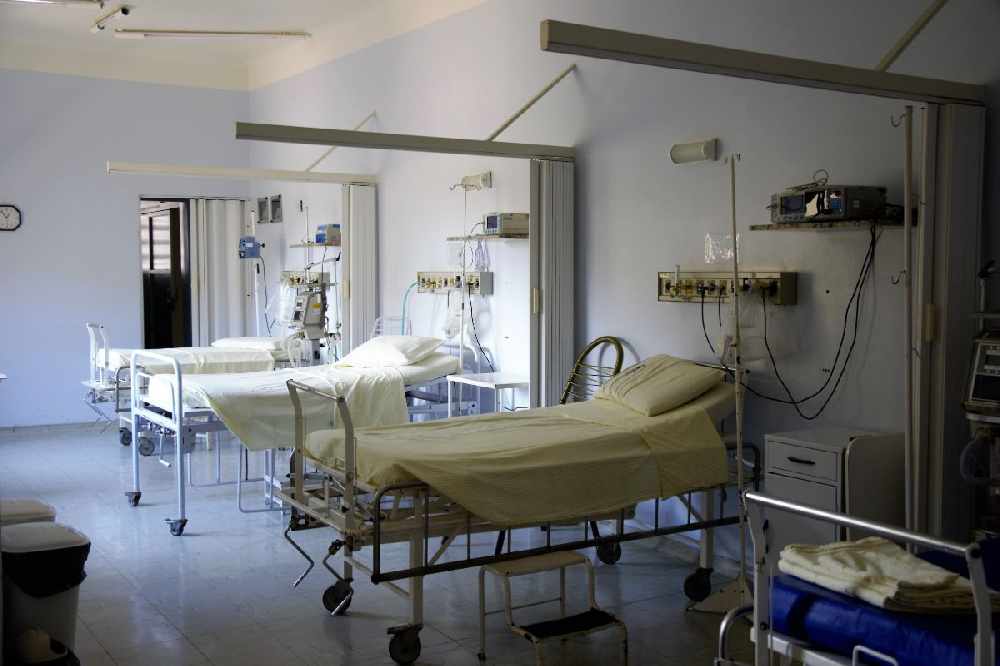 Nationally there are 87 people on trolleys.
87 people are waiting for a bed in hospitals around the country.
12 patients are on trolleys in facilities in the midlands.
Mullingar is the busiest in the region with 8 patients waiting for a bed, while both Tullamore and Portlaoise have 2 people.