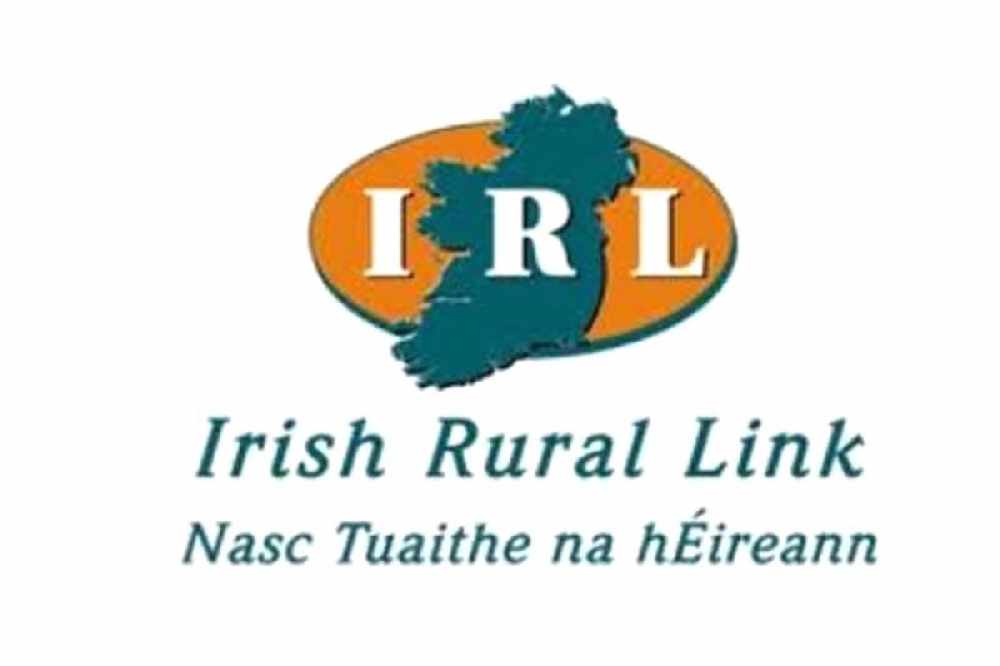 Irish Rural Link are holding their annual conference and AGM this morning.
The decline in income of rural families is one of the topics being explored at a conference in Westmeath today.
Irish Rural Link is holding its annual conference and AGM this morning in the Tuar Ard Arts Centre, Moate.
The group is the the national network representing the interest of rural communities.
CEO Seamus Boland says ahead of the budget, the government are well aware of the issues affecting the people they're representing:
Once-off payments in the Budget are welcome, but they're not sustainable.
That's according to Irish Rural Link.
It's expected a multi-billion euro package of temporary measures will be announced in Budget 2024 to tackle the cost-of-living crisis.
But Chair of Irish Rural Link, Tara Farrell, says they want to see long-term planning from the Government:
Midlands students say the development of urban towns instead of rural areas makes them want to move.
T-Y students attending the Irish Rural Link AGM in the Tuar Ards Arts Centre in Moate, say Athlone has lots to offer in terms of entertainment, while their hometown of Moate "only has a Supermacs."
These students told us what they want to see in their town: