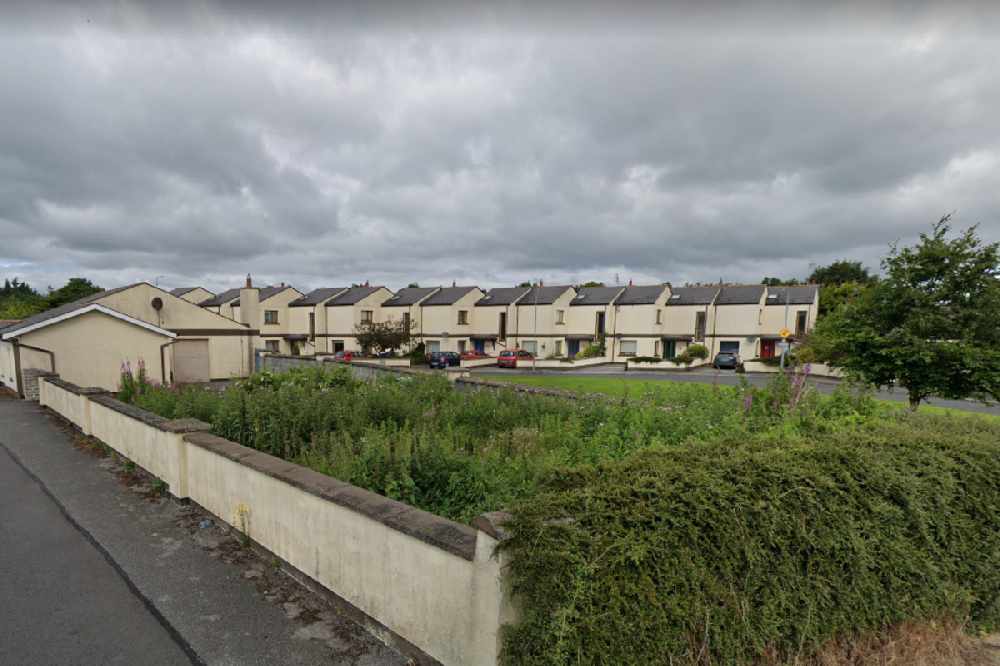 It will require a €20,000 deposit in order to make a bid.
An entire housing estate in Offaly is going up for auction for €1.2 million.
15units at Lock House View in Tullamore will be available during a BidX sale on June 24th.
It consists of eight two-bedroom and seven three-bedroom houses and will require a deposit of €20,000 in order to make a bid.
The development has an estimated rental income of €105,250.