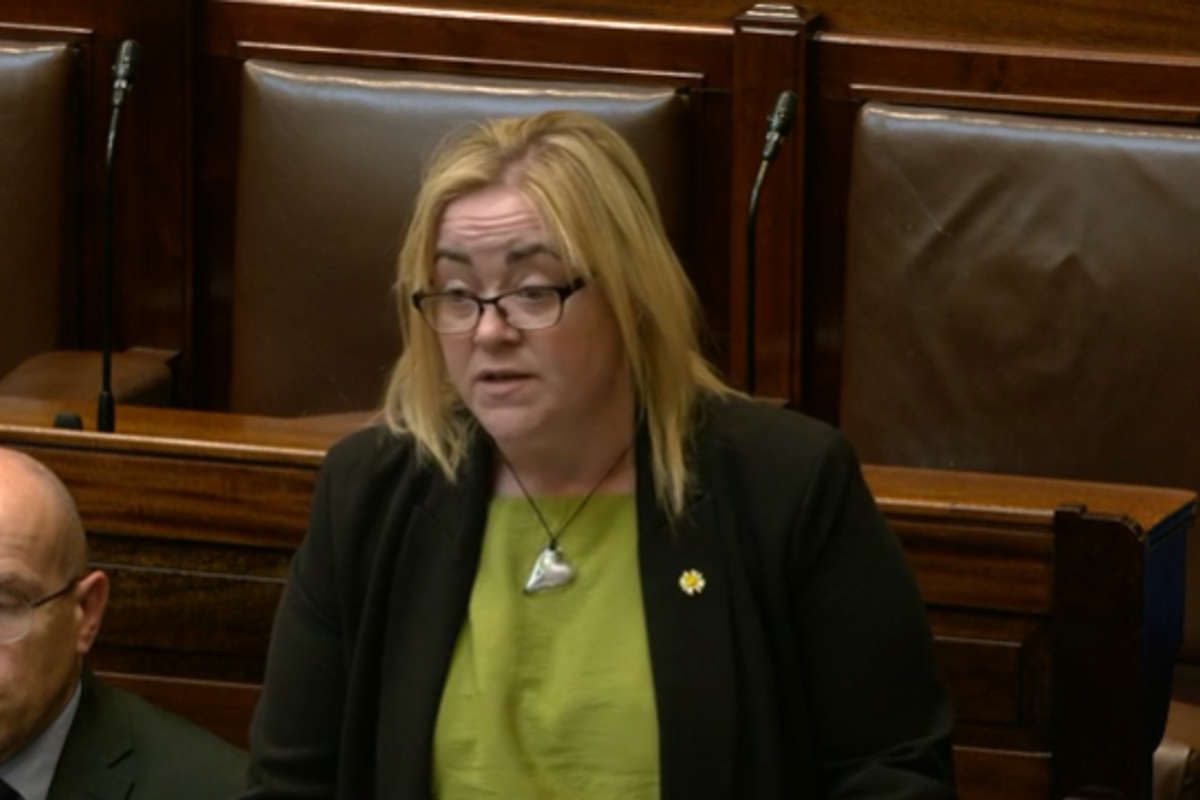 The cowboy contractor was listed on the SEAI's website.
The Environment Minister has been invited to visit a Westmeath home that's been destroyed by a botched retrofit.
Yvonne and Kevin Conry hired a contractor, listed on the Sustainable Energy Authority Of Ireland's website, to carry out a deep retrofit of their home outside Mullingar in August 2020.
But, according to local Sinn Féin TD Sorca Clarke ,the house was left in "a horrendous state" and they've been unable to return since.
The couple made an official complaint to the SEAI in December 2020 but are still awaiting a full response.
Speaking in the Dáil, Deputy Clarke said the experience has caused the couple "severe emotional and financial distress":