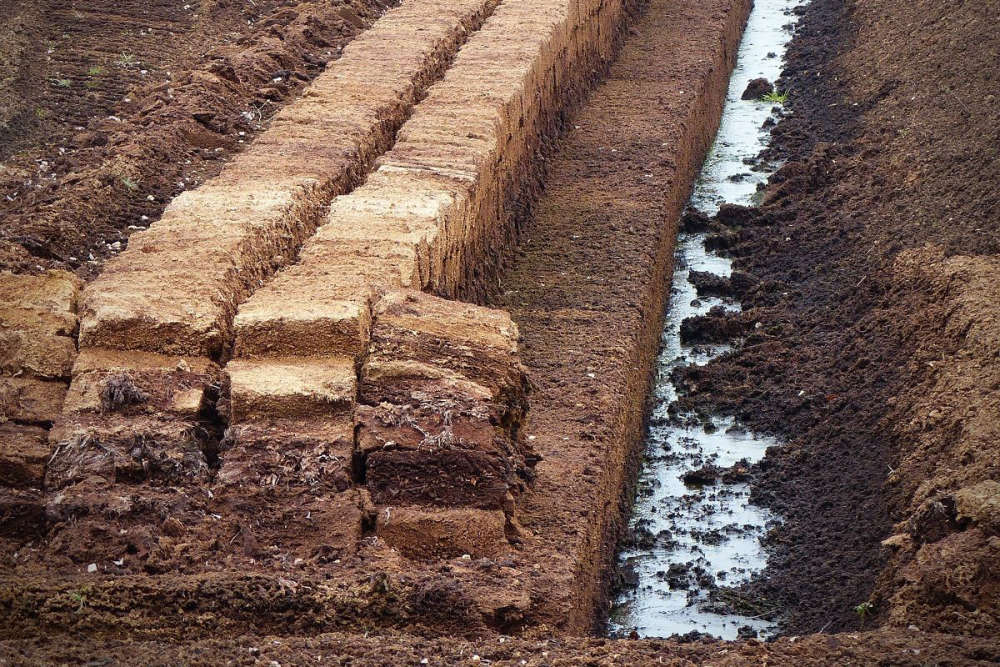 She says air pollution often reaches dangerous levels in rural Ireland.
An environmental expert says she's stunned the Tánaiste, who is a doctor, isn't keen to ban the sale and distribution of turf.
UCD Professor of Environmental Policy Cara Augustenborg says air pollution reaches dangerous levels in rural Ireland relatively often.
This is not the case for Dubliners to the same extent, since the smoky coal ban came into force in 1990.
Professor Augustenborg thinks it's bizarre that Leo Varadkar isn't keen to stop the burning of turf:
While a senior government minister says any moves to implement a ban needs to be done in consultation with communities in rural Ireland.
Environment Minister Eamon Ryan insisted again last night that the ban would not be paused and would come into force from September 1st.
That's put him on a collision course with the Tánaiste who says nothing's been agreed by Government.
Now the Foreign and Affairs and Defence Minister says the proposals which could outlaw people selling or gifting turf from their own bogs, is a sensitive one.
Simon Coveney says that rural Ireland needs to be consulted: