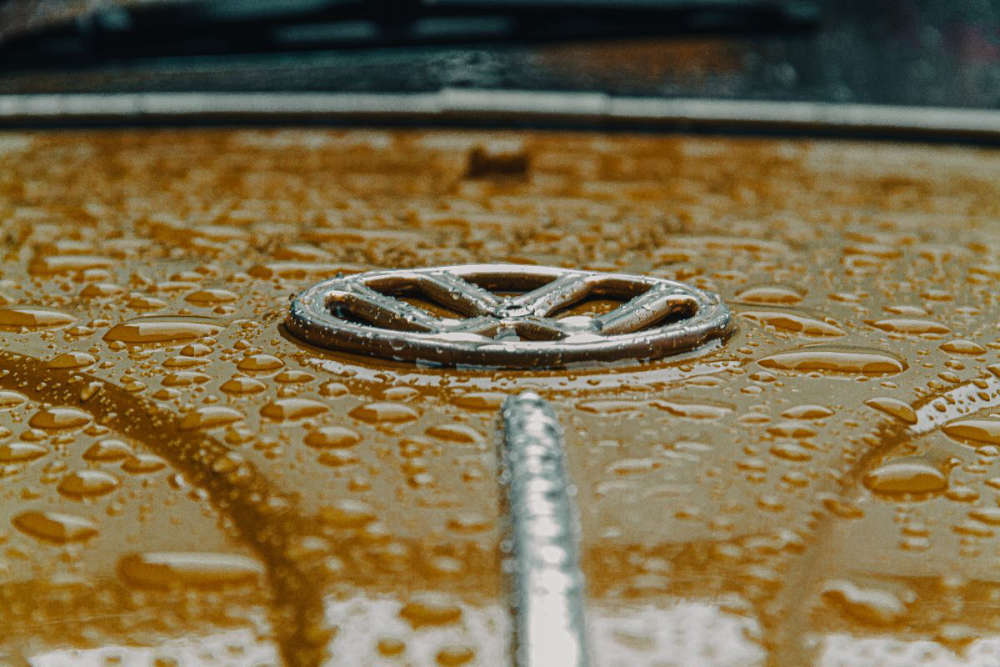 The latest report from the EPA has highlighted a poor performance from the Faithful county.
The local authority in Offaly is among the worst in the country in terms of environmental performance.
Ireland's water quality continues to deteriorate, according to the Environmental Protection Agency's latest report.
It examined governance, waste, water, air and noise, with agricultural waste the main contributor to water pollution.
Offaly were given the worst possible score in 14 of the 20 categories investigated.
Westmeath and Laois were substantially better than their regional counterpart, receiving the worst score in only two categories.
Programme Manager at the EPA's Office of Environmental Enforcement, David Pollard says other local authorities are more vigilant: