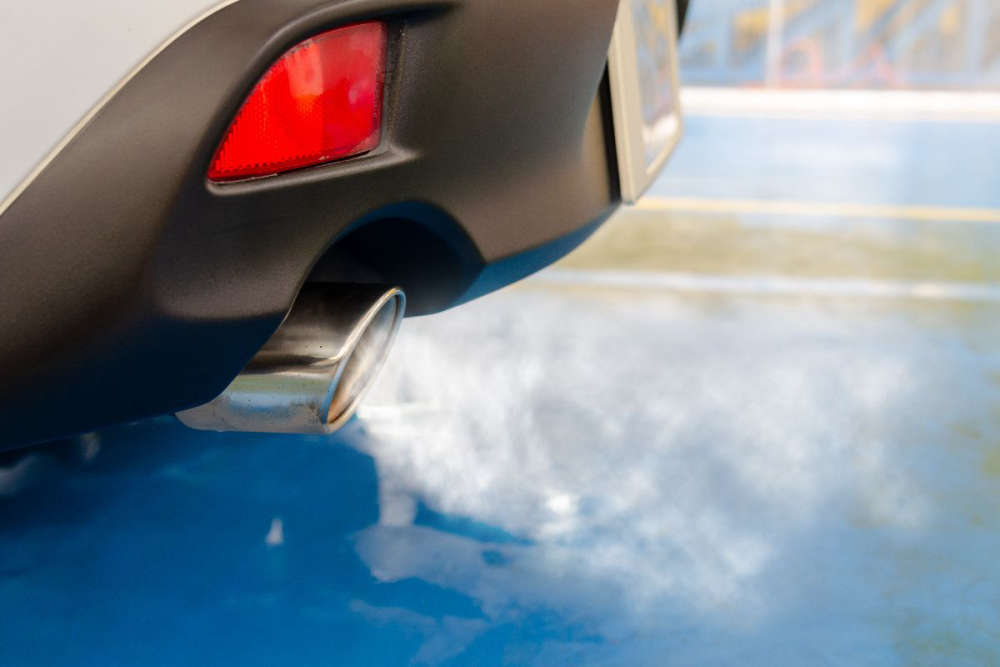 Air pollution levels are on the rise in parts of the midlands.
The latest air quality report from the Environmental Protection Agency contains a warning for those with lung or heart conditions in Offaly and Westmeath.
Index readings from stations in Athlone, Birr and Banagher contain higher than recommended levels of nitrogen and sulphur dioxide.
While the air quality is still deemed to be fair on the EPA's scale, they say that people in these areas with lung or heart problems, who experience symptoms, should consider reducing strenuous physical activity, particularly outdoors.
Pat Byrne, EPA Programme Manager says localised issues continue due to the burning of solid fuel in our villages, towns and smaller cities.
It's lead to a plea from the EPA for people not to drive where possible, to avoid a return to pre-pandemic levels of air pollution.
Scientific Officer with the EPA, Dr. Micheál O'Dwyer explains the impact traffic pollution can have on our bodies: